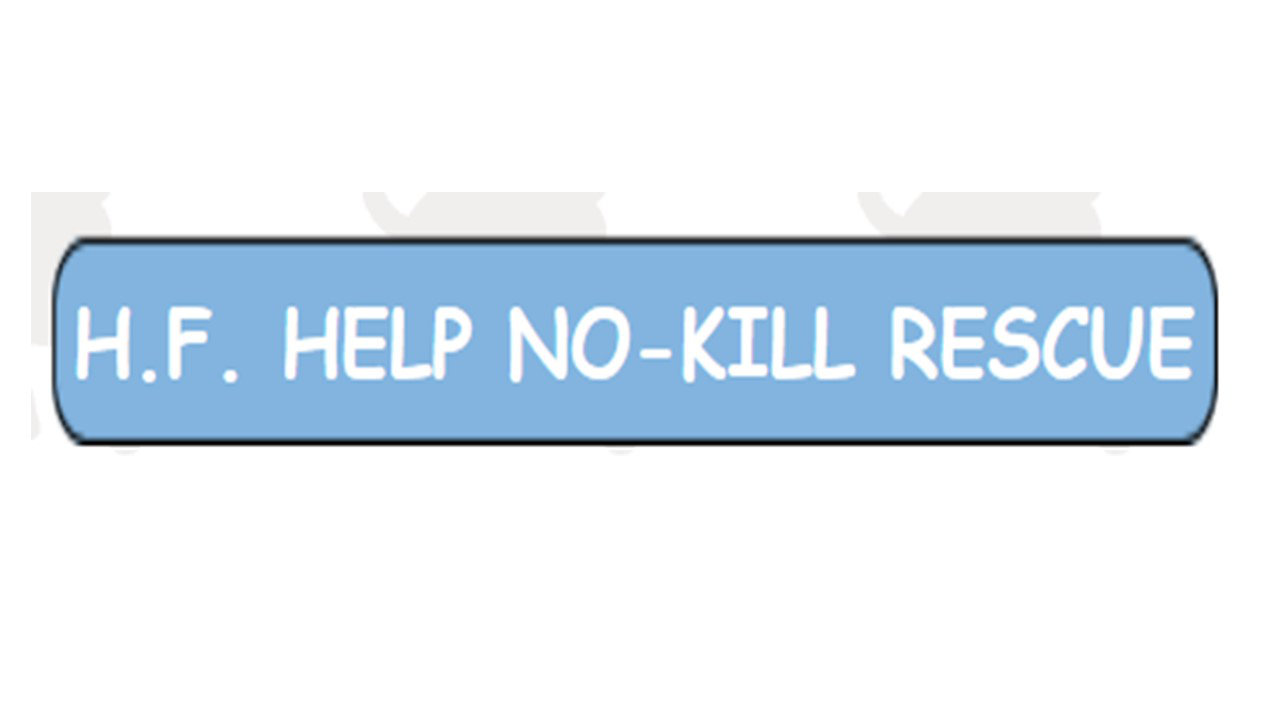 H.F.Help No Kill Rescue
Summerville, SC
Our mission is to

Save as many lives as we can through rescue.

Find loving and permanent homes for those that have been abused, neglected or unwanted.

Continue to work with our fellow rescues.

Educate the public on pet ownership and the responsibility of having a pet.

Continue to spay/neuter to help prevent the overpopulation of unwanted dogs which leads to the death of so many in shelters.
Crate Bed - Almond PVC - 40 x 25 - Vinyl - Forest
Progress: 0 / 10

$79.00
Kennel Bed - Almond - 44 x 27 - Vinyl - Forest
Progress: 1 / 10

$96.00
Kennel Bed - Almond - 40 x 25 - Vinyl - Forest
Progress: 3 / 10

$79.00
Bed - Silver Aluminum - 40 x 25 - Vinyl - Forest
Progress: 2 / 10

$113.00