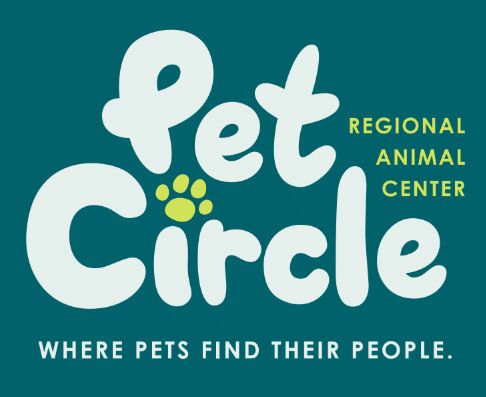 City of Waco Animal Care & Shelter Services
Waco, TX
The City of Waco Animal Care Unit provides service by active enforcement of state and local laws, the humane sheltering and disposal of stray, dangerous, and unwanted animals, the promotion of responsible pet ownership and animal welfare, and to strive toward the ultimate goal of the elimination of the need to euthanize healthy or unwanted animals.
Yes! All items that are donated to a Shelter or Rescue get discounted prices.
All Donations shipping to the lower 48 states receive free shipping.
City of Waco Animal Care & Shelter Services has already filled out their shipping address for your donation order. All orders ship directly from us to them. You and the organization will receive tracking information, so you both will know when your donated items are delivered!
Bed - Anodized Aluminum - 35 x 23 - Vinyl - Royal
Progress: 38 / 50

$119.00
Cat Bed - Walnut PVC - 21 X 15 - Vinyl - Navy
Progress: 18 / 20

$40.00