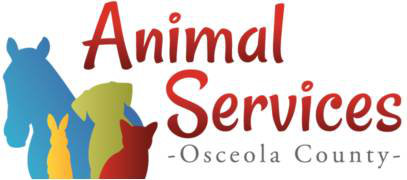 Osceola County Animal Services
Saint Cloud, FL
Osceola County Animal Services is a department of Osceola County government funded by County taxes. Our budget is supplemented by the generous donations of our community as well as grants. As a municipal entity, we are an open access animal shelter which requires us to accept all animals regardless of temperament, health, or history. Each animal is individually evaluated for potential adoption. We are a managed intake animal shelter with procedures in place to help families keep their pets.
Yes! All items that are donated to a Shelter or Rescue get discounted prices.
All Donations shipping to the lower 48 states receive free shipping.
Osceola County Animal Services has already filled out their shipping address for your donation order. All orders ship directly from us to them. You and the organization will receive tracking information, so you both will know when your donated items are delivered!
Bed - Anodized Aluminum - 35 x 23 - Vinyl - Royal
Progress: 20 / 50

$119.00
Bed - Anodized Aluminum - 40 x 25 - Vinyl - Royal
Progress: 25 / 50

$125.00