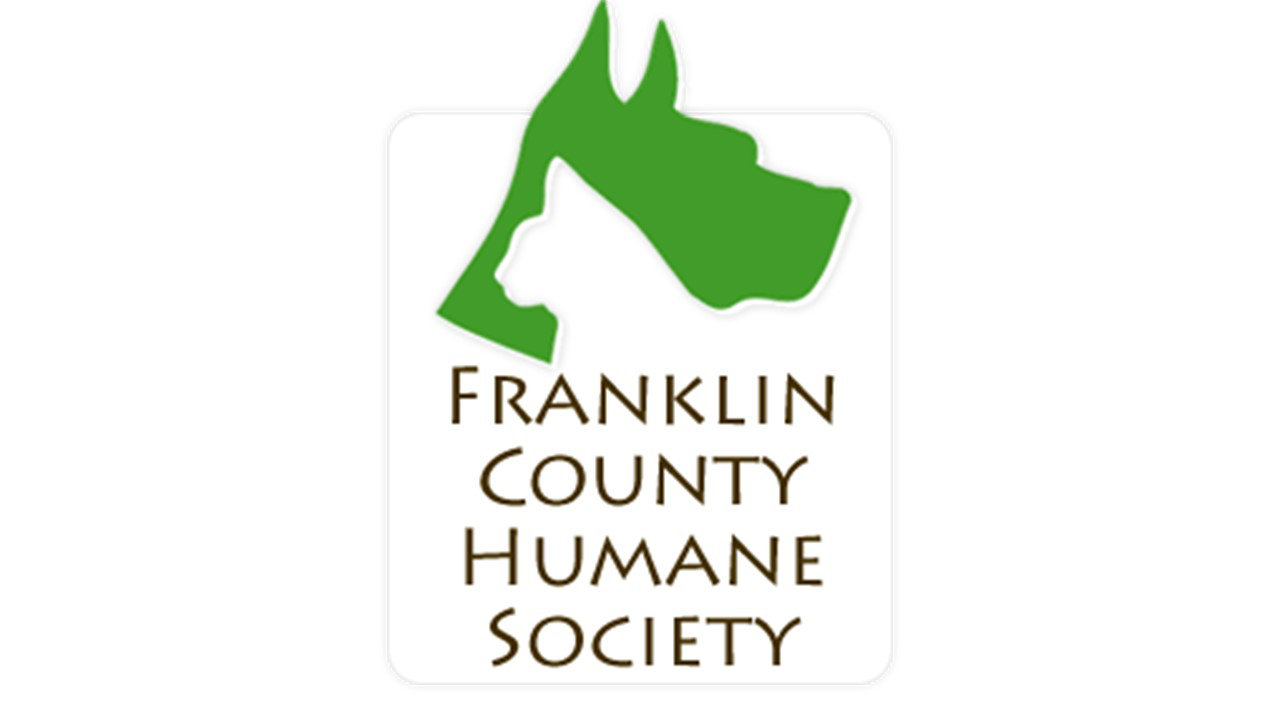 Franklin County Humane Society
Eastpoint, FL
The Franklin County Humane Society is a not for profit facility nestled in the woods at the edge of the Tate's Hell National Forest, a little over a mile from the Gulf of Mexico. We have been in existence since 1991. We were born of the desire & hard work initiated by Veterinarian, Dr. Hobson Fulmer, to have a facility that could better the lives of our many homeless animals. We continue to grow and improve our services to better care for the many homeless and unwanted pets that come into our shelter. Providing safe haven, medical care, food and loving attention until our pets are adopted is our primary goal. We are a non-profit organization operating in Franklin County, Florida. Our mission is to relieve animal suffering, prevent animal cruelty, eliminate animal over population, promote humane education and to enhance the human to animal bond.
Kennel Bed - Almond - 40 x 25 - Vinyl - Burgundy
Progress: 9 / 10

$79.00
Kennel Bed - Almond - 44 x 27 - Vinyl - Burgundy
Progress: 10 / 10

$96.00
This product has reached its donation goals. Please consider donating another product!
Kennel Bed - Almond - 35 x 23 - Vinyl - Burgundy
Progress: 8 / 10

$74.00