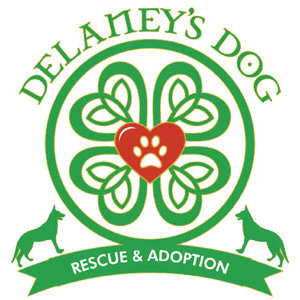 Delaney's Dog
Van Nuys, CA
We are an all volunteer, all breed dog rescue dedicated to rescuing and re-homing dogs in the Los Angeles & surrounding SoCal area in danger - whether from shelters or the streets. The dogs are given the appropriate veterinary care and treatment and while we find the right person person/right dog match, the dogs are nurtured and loved within our foster home system.
Yes! All items that are donated to a Shelter or Rescue get discounted prices.
All Donations shipping to the lower 48 states receive free shipping.
Delaney's Dog has already filled out their shipping address for your donation order. All orders ship directly from us to them. You and the organization will receive tracking information, so you both will know when your donated items are delivered!
Bed - Anodized Aluminum - 44 x 27 - Vinyl - Forest
Progress: 2 / 10

$142.00
Bed - Anodized Aluminum - 40 x 25 - Vinyl - Forest
Progress: 2 / 10

$125.00
Fleece Blanket - 44 x 27 - Oatmeal
Progress: 1 / 10

$34.00
Fleece Blanket - 40 x 25 - Oatmeal
Progress: 1 / 10

$32.00
Bed - Anodized Aluminum - 50 x 36 - Vinyl - Forest
Progress: 2 / 10

$177.00