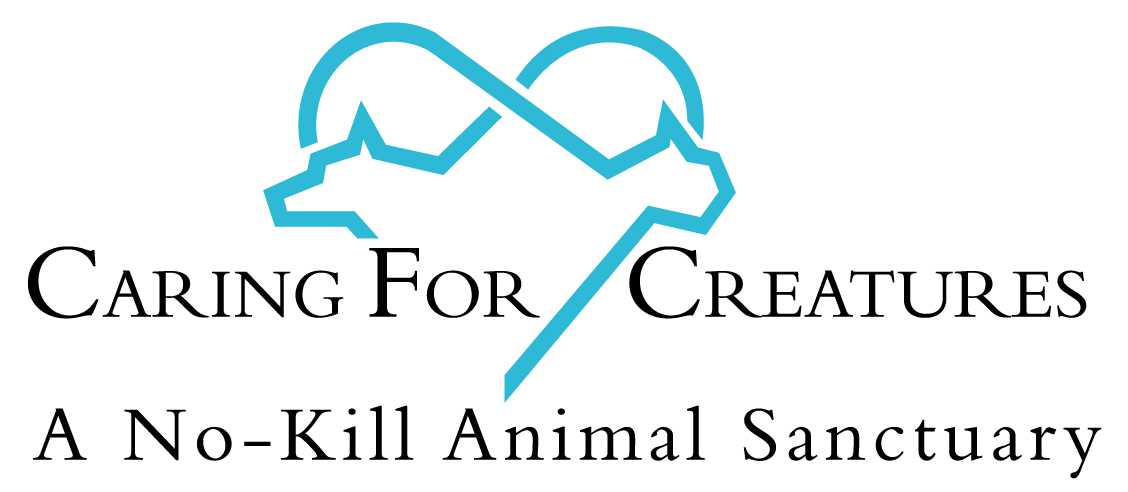 Caring For Creatures
Palmyra, VA
Now in its 30th year, Caring For Creatures is Central Virginia's first no-kill animal sanctuary. President Mary Birkholz launched Caring For Creatures in 1988 with a mission to provide a last resort for abandoned, neglected and abused animals.
Currently home to 200 cats and dogs, Caring For Creatures is dedicated to caring for homeless animals and enhancing the human-animal bond by providing a safe & healthy environment in which to rehabilitate and re-home abandoned, neglected, abused or otherwise homeless dogs and cats; creating a lifetime home, if necessary, for animals who are elderly, disabled and/or have a chronic condition requiring specialized care.
Yes! All items that are donated to a Shelter or Rescue get discounted prices.
All Donations shipping to the lower 48 states receive free shipping.
Caring For Creatures has already filled out their shipping address for your donation order. All orders ship directly from us to them. You and the organization will receive tracking information, so you both will know when your donated items are delivered!
Bed - Anodized Aluminum - 35 x 23 - Vinyl - Royal
Progress: 8 / 10

$119.00
Cat Tower - Almond - 5 Nest - Vinyl - Royal
Progress: 2 / 4

$168.00