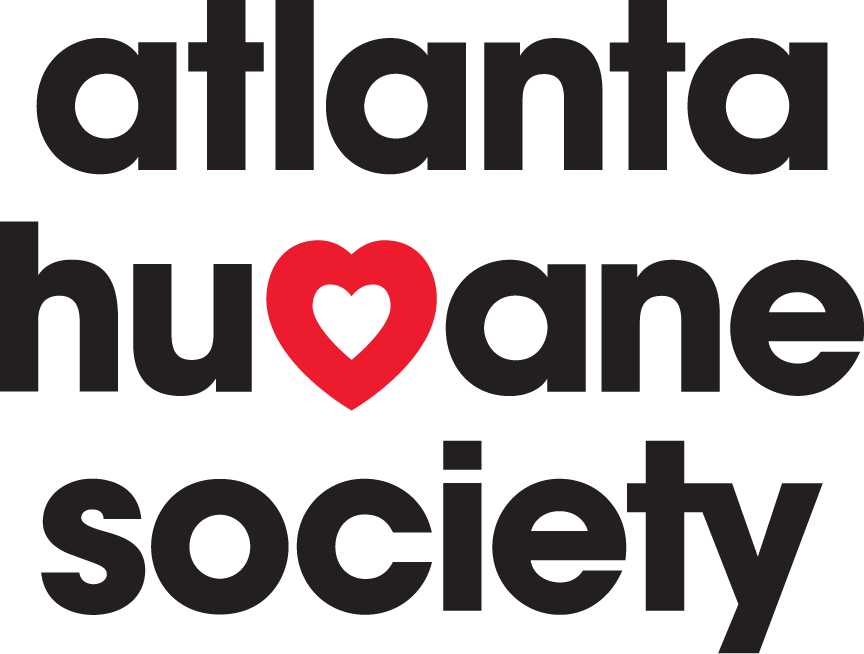 Atlanta Humane Society West Mid-Town
Atlanta, GA
The Atlanta Humane Society is a no-kill shelter providing 60,000 direct points of care to animals each year through sheltering and adoption, veterinary care, and community outreach. We operate out of three locations in metro Atlanta and help find nearly 10,000 animals loving homes each year. As one of the oldest charities in Atlanta, we have been caring for our community and her animals for more than 146 years.
We believe the relationship between humans and animals has deep significance, and we call on our city and each other to take action. Together we put up a united front against cruelty, neglect, and displacement. With a heart to better lives, we connect homeless animals with good homes and neglected animals with safe spaces—uplifting our community by instilling compassion.
We're proud to be able to work together with animal advocates, other animal welfare organizations, and our community partners to save lives.
AHS's federal tax ID number (EIN) is 58-0685900.
Whoo-hoo, it appears Atlanta Humane Society West Mid-Town has reached their set donation goals!
Still need Kuranda donations? Reach out to us at

[email protected]

or 800-752-5308 to update your wishlist.

---

We also have a fundraising tool with our Partner Program. For more information or to register


---

To find other organizations in your area still in need of Kuranda donations