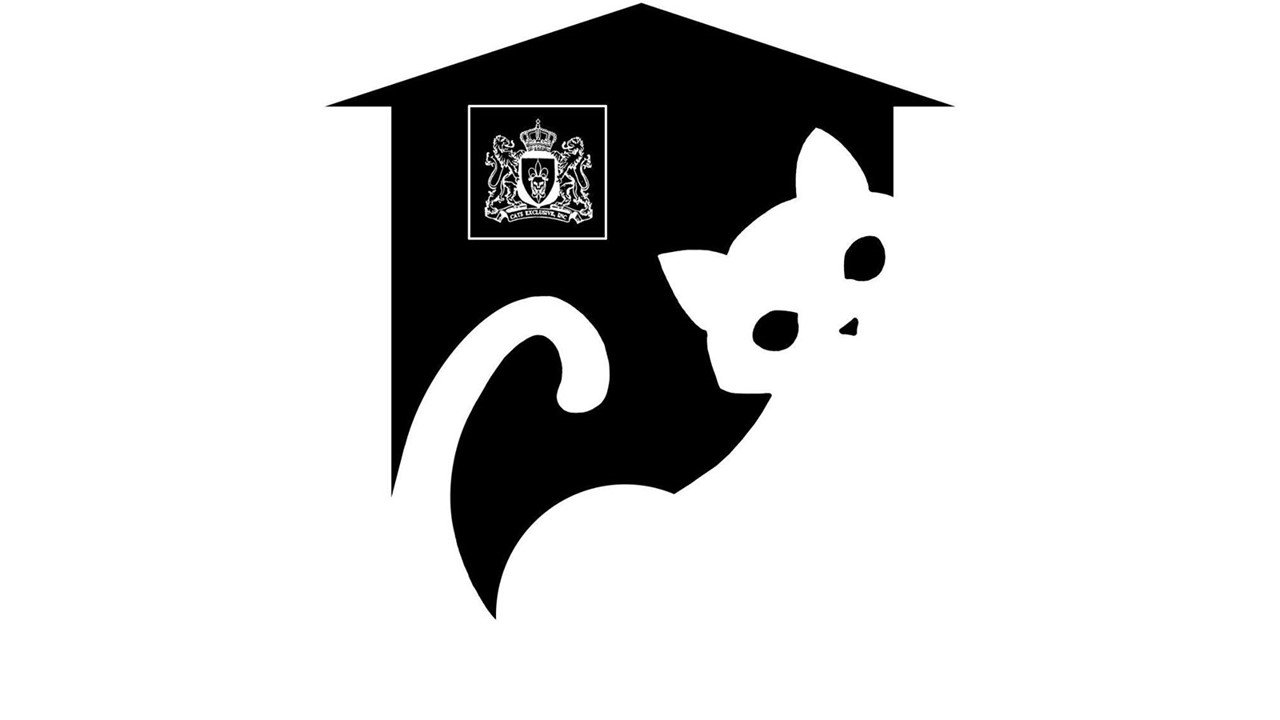 Cats Exclusive
Margate, FL
- To advance in every way possible, promote and encourage kindness, care and understanding of all cats and all animals.

- To hold shows for the primary purpose of raising funds in order to care for less fortunate cats and provide for their needs.

- To support charitable cat organizations and donate funds for the betterment of feline health and well being.

- To discourage the de-clawing of cats and discourage the sale or consignment of any cat or kitten to pet shops or any cat to any organization for inhumane research.

- To encourage neutering and spaying of non-purebred cats and pure-bred cats of pet quality.

- To cultivate friendship and common interest among all owners, fanciers and breeders of cats.
Yes! All items that are donated to a Shelter or Rescue get discounted prices.
All Donations shipping to the lower 48 states receive free shipping.
Cats Exclusive has already filled out their shipping address for your donation order. All orders ship directly from us to them. You and the organization will receive tracking information, so you both will know when your donated items are delivered!
Whoo-hoo, it appears Cats Exclusive has reached their set donation goals!
Still need Kuranda donations? Reach out to us at

[email protected]

or 800-752-5308 to update your wishlist.

---

We also have a fundraising tool with our Partner Program. For more information or to register


---

To find other organizations in your area still in need of Kuranda donations