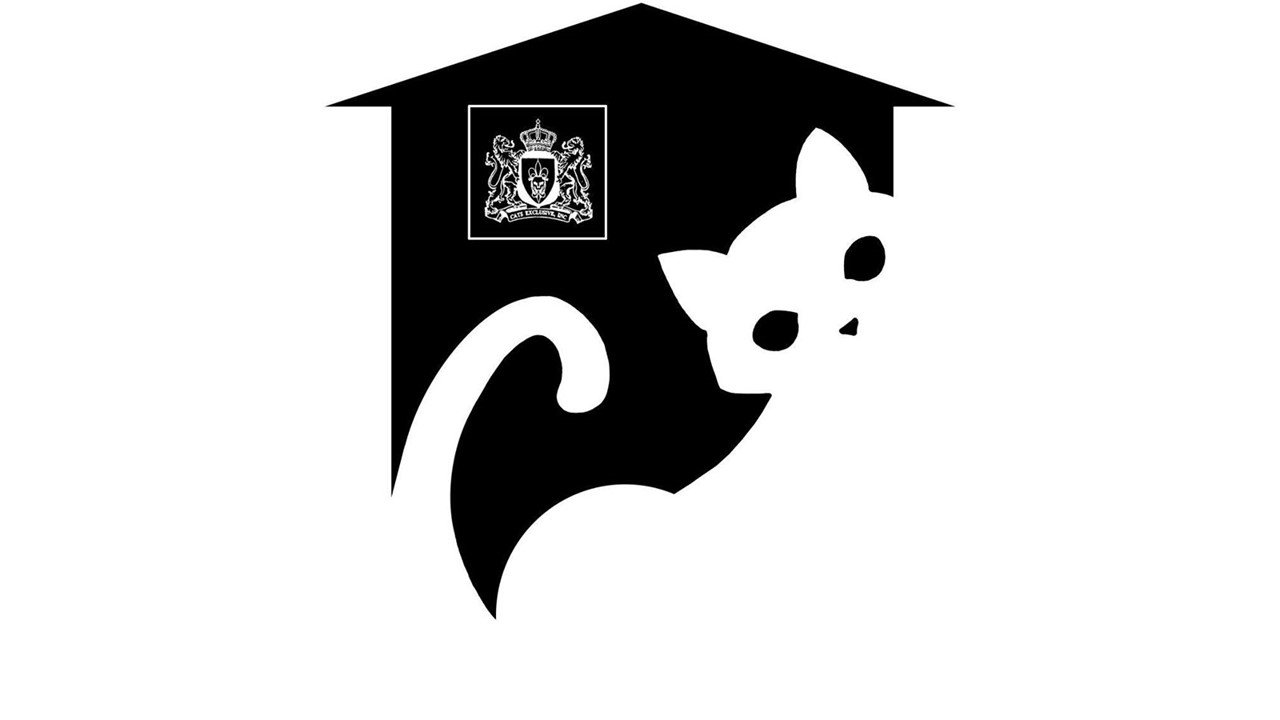 Cats Exclusive
Margate, FL
- To advance in every way possible, promote and encourage kindness, care and understanding of all cats and all animals.

- To hold shows for the primary purpose of raising funds in order to care for less fortunate cats and provide for their needs.

- To support charitable cat organizations and donate funds for the betterment of feline health and well being.

- To discourage the de-clawing of cats and discourage the sale or consignment of any cat or kitten to pet shops or any cat to any organization for inhumane research.

- To encourage neutering and spaying of non-purebred cats and pure-bred cats of pet quality.

- To cultivate friendship and common interest among all owners, fanciers and breeders of cats.
Cat Tower - Almond - 2 Nest - Vinyl - Forest
Progress: 7 / 10

$85.00
Cot - Kitty- Textilene - Birch
Progress: 7 / 10

$40.00
Cat Bed - Almond PVC - 21 X 15 - Vinyl - Forest
Progress: 10 / 10

$40.00
This product has reached its donation goals. Please consider donating another product!