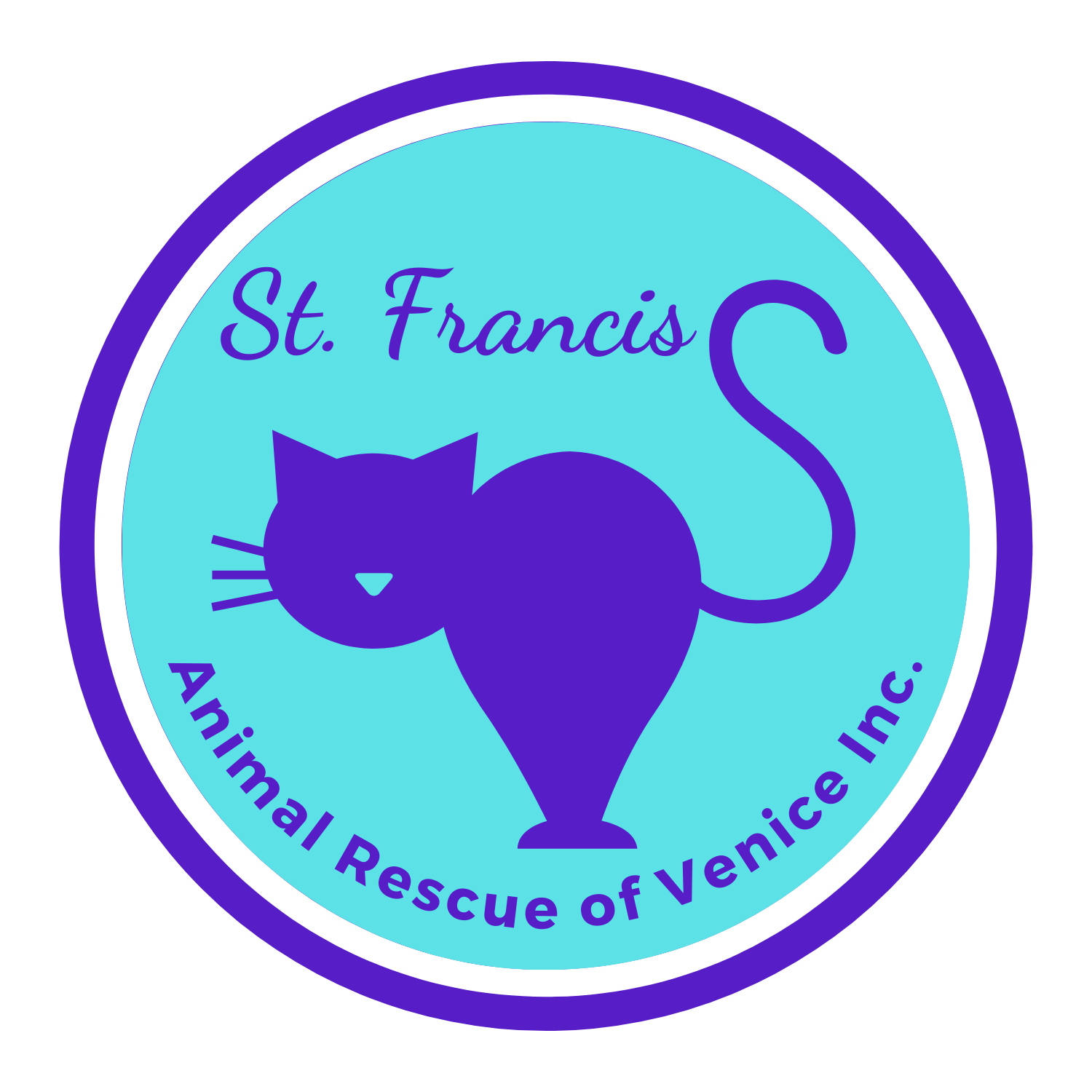 St. Francis Animal Rescue Of Venice
Venice, FL
St. Francis Animal Rescue is a no-kill shelter whose objective is to rescue abandoned and unwanted cats and kittens in our community and to provide them with shelter, food, medical care and love until we can find them responsible, loving homes through adoption or for their entire lives if they remain at the shelter. We support local spay/neuter programs and want to help educate the public about responsible pet ownership.
Yes! All items that are donated to a Shelter or Rescue get discounted prices.
All Donations shipping to the lower 48 states receive free shipping.
St. Francis Animal Rescue Of Venice has already filled out their shipping address for your donation order. All orders ship directly from us to them. You and the organization will receive tracking information, so you both will know when your donated items are delivered!
Whoo-hoo, it appears St. Francis Animal Rescue Of Venice has reached their set donation goals!
Still need Kuranda donations? Reach out to us at

[email protected]

or 800-752-5308 to update your wishlist.

---

We also have a fundraising tool with our Partner Program. For more information or to register


---

To find other organizations in your area still in need of Kuranda donations