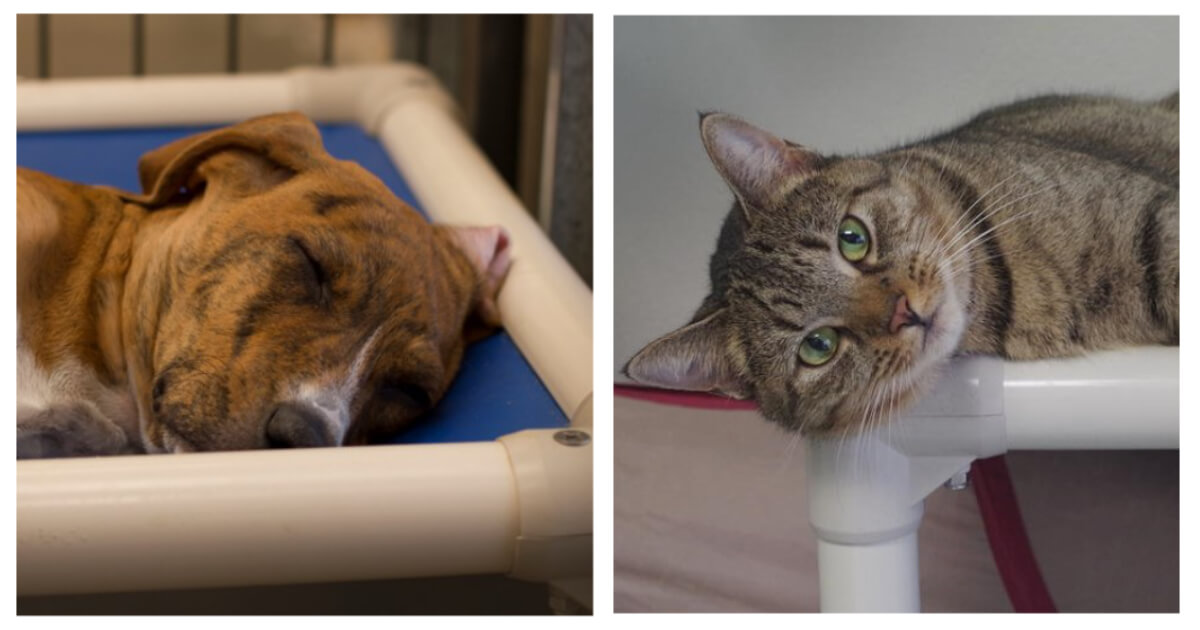 Emmet County Animal Shelter
Estherville, IA
The Emmet County Animal Shelter is a 501(c)3 organization dedicated to the humane care of homeless, neglected, unwanted and abused companion animals in and around Emmet County, IA. We operate as a NO-KILL shelter and only euthanize when an animal's temperament or health negatively impact their quality of life.
Bed - Anodized Aluminum - 40 x 25 - Vinyl - Smoke
Progress: 10 / 10

$113.00
This product has reached its donation goals. Please consider donating another product!
Cat Tower - Almond - 5 Nest - Vinyl - Smoke
Progress: 6 / 8

$160.00
Cat Bed - Almond PVC - 21 X 15 - Vinyl - Smoke
Progress: 7 / 10

$40.00