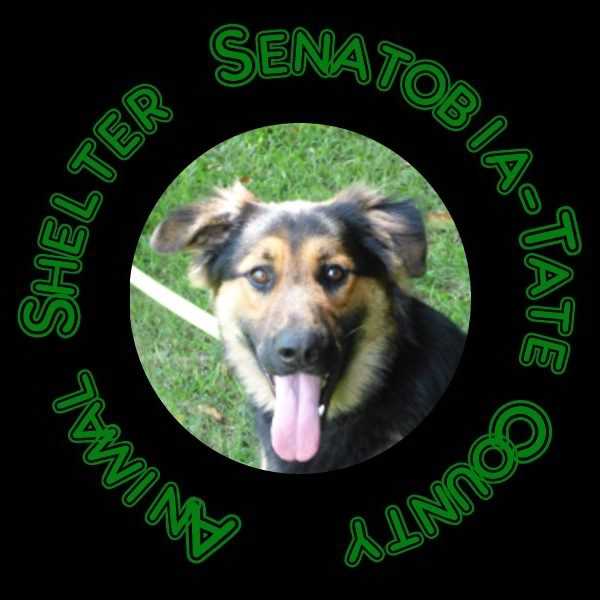 Senatobia-Tate County Animal Shelter
Senatobia, MS
Thank you for your interest in Senatobia-Tate County Animal Shelter. Founded in 2009, we are a non-profit facility operated by the City of Senatobia and Tate County. Our goal is to improve the unfortunate future of lost, unwanted, homeless animals by providing shelter, care, adoption services, and foster homes. We promote responsible pet ownership by advocating spay/neuter, and educating the citizens of our county, to the humane and compassionate treatment of animals. As a non-profit organization, STC depends highly on donations, surrender fees, adoption fees and fund-raising activities to provide care for the needy animals of Senatobia and Tate County.
Your donation of a Kuranda ShelterBed ensures the pets in our care experience quality and comfortable sleep and rest!
Yes! All items that are donated to a Shelter or Rescue get discounted prices.
All Donations shipping to the lower 48 states receive free shipping.
Senatobia-Tate County Animal Shelter has already filled out their shipping address for your donation order. All orders ship directly from us to them. You and the organization will receive tracking information, so you both will know when your donated items are delivered!
Whoo-hoo, it appears Senatobia-Tate County Animal Shelter has reached their set donation goals!
Still need Kuranda donations? Reach out to us at

[email protected]

or 800-752-5308 to update your wishlist.

---

We also have a fundraising tool with our Partner Program. For more information or to register


---

To find other organizations in your area still in need of Kuranda donations