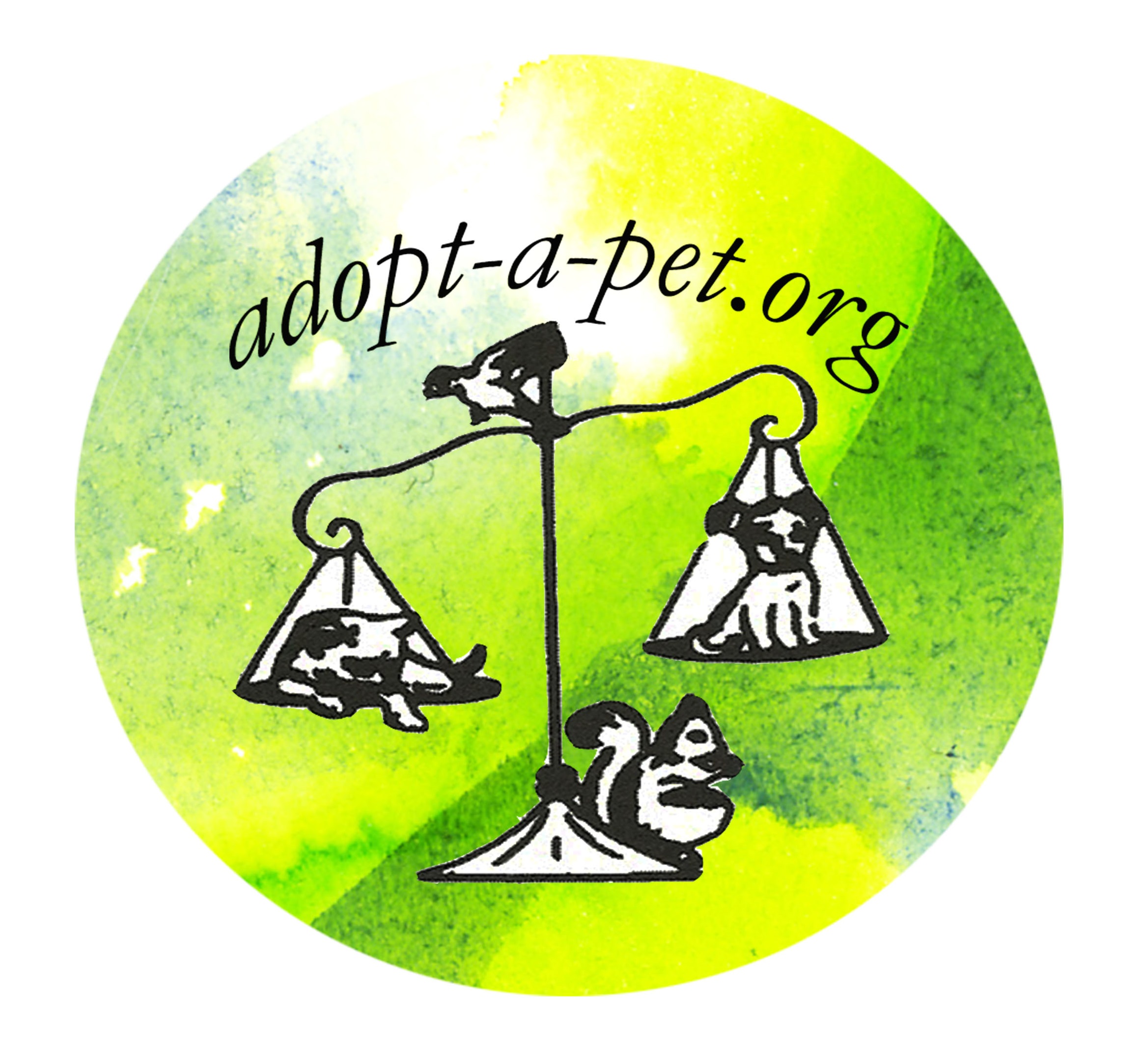 Defenders of Animal Rights, Inc
Phoenix, MD
MISSION STATEMENT
Defenders of Animal Rights, Inc., is a non profit organization whose purpose is to alleviate the suffering of abused, unwanted, and neglected animals. We accomplish this goal through rescues, adoptions, a low-cost spay/neuter plan, and through the operation of an 11,250 square-foot animal shelter, a farm refuge, and a 35.8 wildlife sanctuary.
We were the first group in Maryland to establish a shelter that does not euthanize animals after four or five days. Our shelter holds adoptable animals for as long as it takes to find them homes. Many animals are with us years before finding their forever families.
Our work is unique in that we "go the extra mile" for special-needs animals. They often require expensive veterinary treatment for heart dysfunction, a broken pelvis,a fractured jaw, broken legs, eye surgeries, and various illnesses. We can place these animals because our shelter attracts empathetic people who want to make a difference in the lives of these animals.
Quality rest reduces stress in adoptable pets. When pets sleep better, they are healthier and happier, which makes them more adoptable. Your contribution is critical to our efforts. Please consider donating long-lasting Kuranda ShelterBeds.
Kennel Bed - Almond - 40 x 25 - Vinyl - Royal
Progress: 0 / 10

$79.00
Kennel Bed - Almond - 35 x 23 - Vinyl - Burgundy
Progress: 0 / 10

$74.00