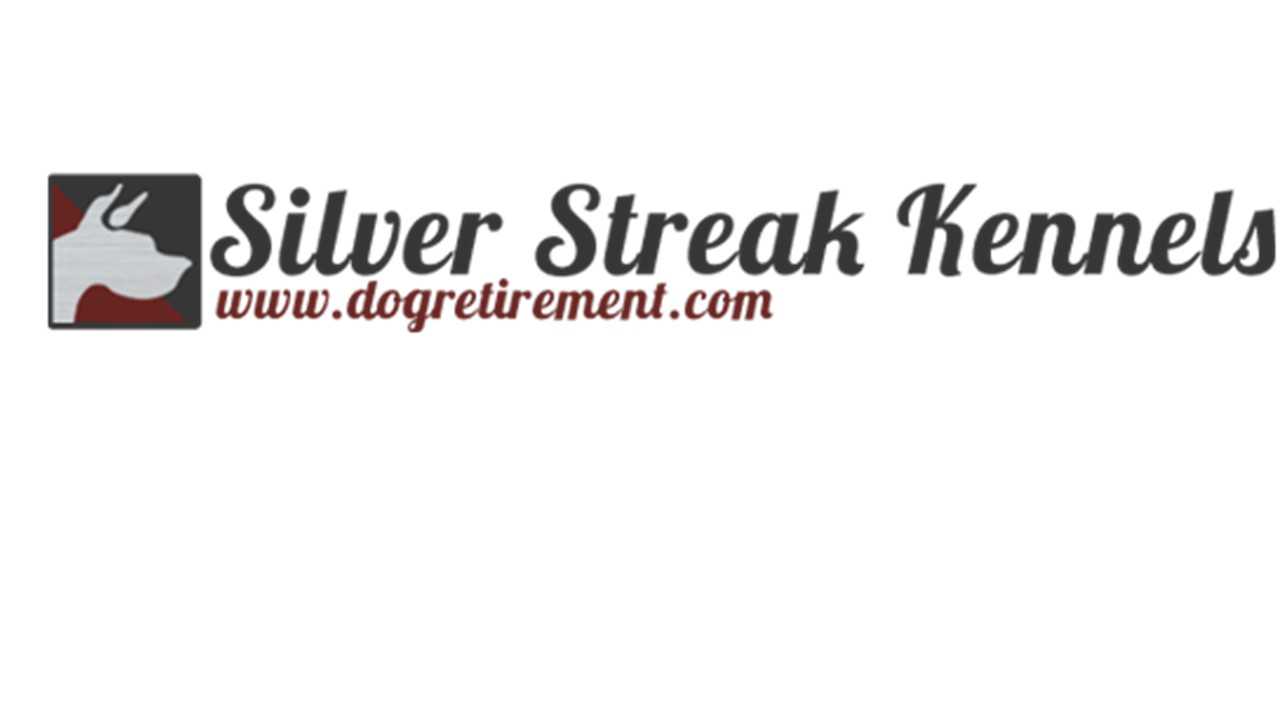 Silver Streak Kennels
Morris, NY
Silver Streak Kennels is a retirement home for dogs. Silver Streak kennels strives to treat each visiting dog with love and provide them with a loving environment. We give senior dogs independence and freedom on a tranquil farm. Each dog has a secure and quality life at our kennel. We are willing to board any aged dog as well! No dog is too young or old!
Yes! All items that are donated to a Shelter or Rescue get discounted prices.
All Donations shipping to the lower 48 states receive free shipping.
Silver Streak Kennels has already filled out their shipping address for your donation order. All orders ship directly from us to them. You and the organization will receive tracking information, so you both will know when your donated items are delivered!
Whoo-hoo, it appears Silver Streak Kennels has reached their set donation goals!
Still need Kuranda donations? Reach out to us at

[email protected]

or 800-752-5308 to update your wishlist.

---

We also have a fundraising tool with our Partner Program. For more information or to register


---

To find other organizations in your area still in need of Kuranda donations