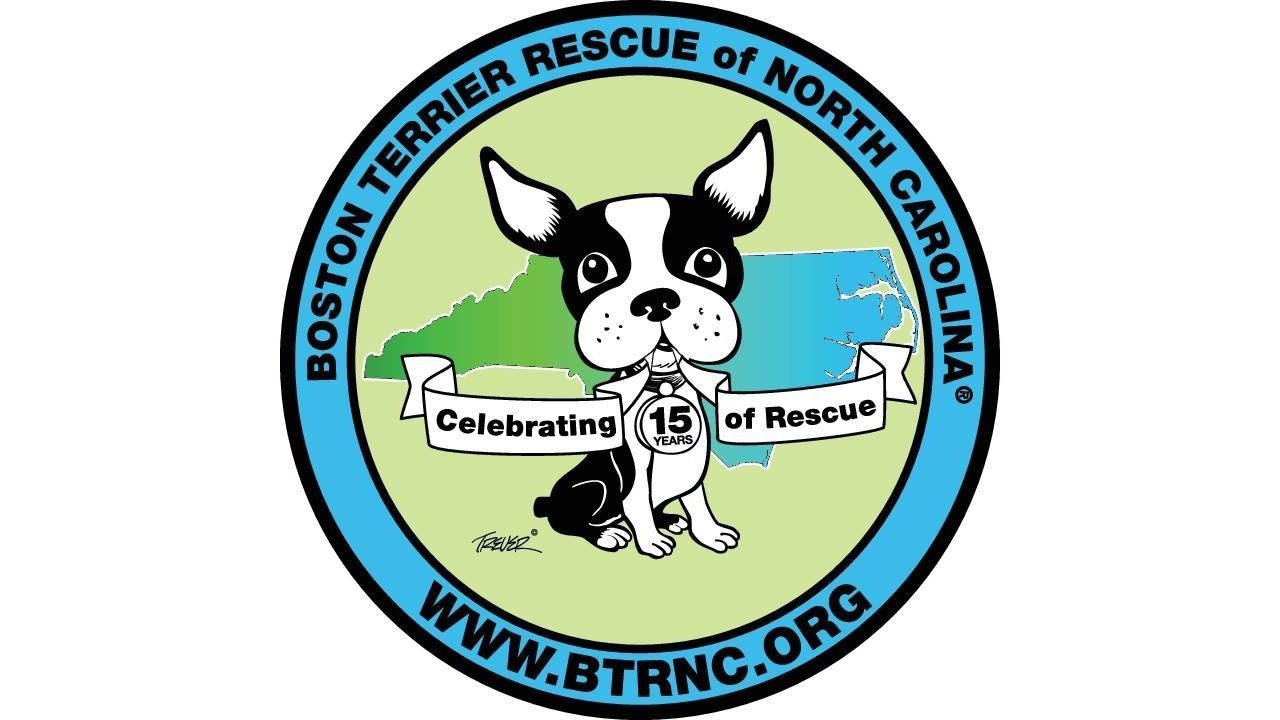 BTRNC - Boston Terrier Rescue Of North Carolina
Greensboro, NC
BTRNC is an all volunteer, 501(c)3 non-profit organization serving North Carolina and assisting in South Carolina, Georgia, Virginia, and Maryland. Bostons come to us from shelters and directly from owners. They enter into volunteer foster homes and live with the foster family and other pets. Each Boston receives vaccinations, micro-chipping, spaying/neutering, vet visits, and any needed medical treatment.
Yes! All items that are donated to a Shelter or Rescue get discounted prices.
All Donations shipping to the lower 48 states receive free shipping.
BTRNC - Boston Terrier Rescue Of North Carolina has already filled out their shipping address for your donation order. All orders ship directly from us to them. You and the organization will receive tracking information, so you both will know when your donated items are delivered!
Fleece Blanket - 25 x 18 - Oatmeal
Progress: 5 / 10

$25.00
Kennel Bed - Almond - 25 x 18 - Vinyl - Burgundy
Progress: 6 / 10

$68.00