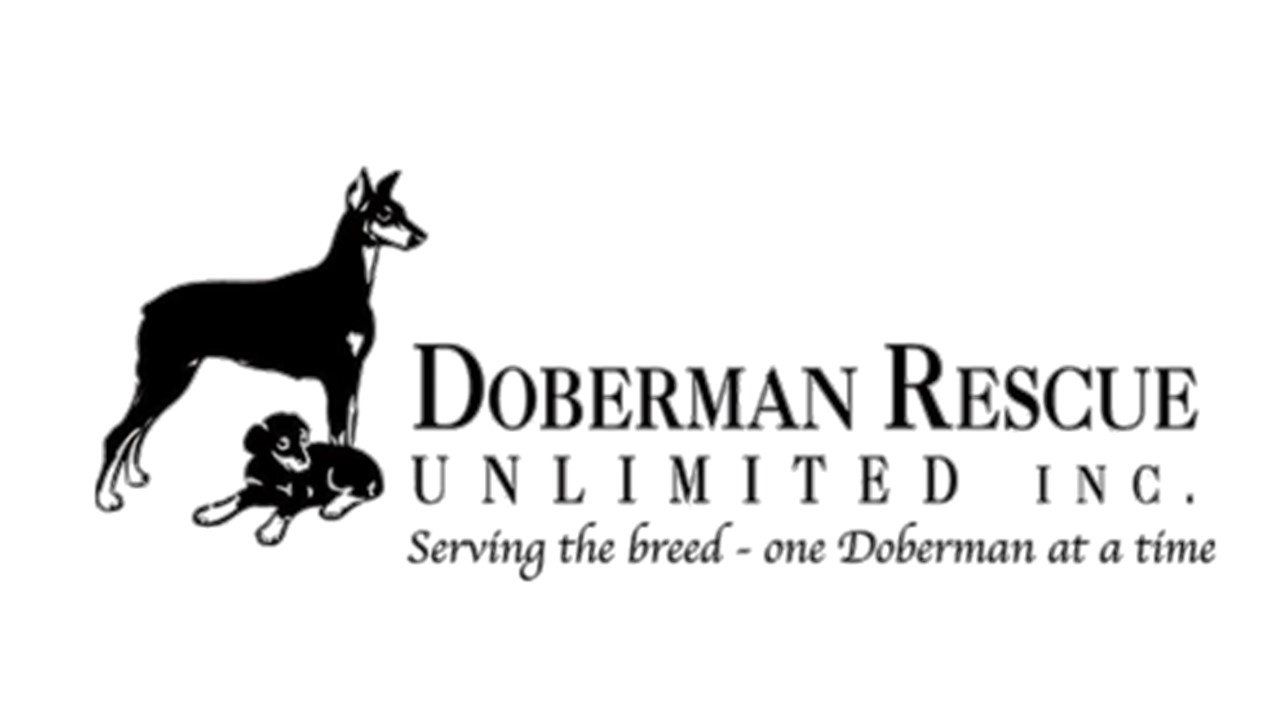 Doberman Rescue Unlimited
Sandown, NH
Quality rest reduces stress in adoptable pets. When pets sleep better, they are healthier and happier, which makes them more adoptable. Your contribution is critical to our efforts. Every donation helps us meet the needs of homeless animals as we get them one step closer to home. Please consider donating long-lasting Kuranda ShelterBeds. The animals thank you for your kindness and generosity - we do, too!


Established in 1988,
Doberman Rescue Unlimited, Inc.
(DRU) is a nonprofit, charitable organization whose purpose is to rescue abused, abandoned and unwanted Dobermans and place them in good, safe and loving homes. We also educate the public about Dobermans and responsible, humane animal care. Since its founding, DRU has provided rescue services for close to 3,000 dogs throughout the greater New England region and beyond. On average we usually have 30+ dogs in our care.
Fleece Blanket - 44 x 27 - Oatmeal
Progress: 14 / 20

$31.00
Crate Bed - Almond PVC - 44 x 27 - Vinyl - Navy
Progress: 18 / 40

$95.00
Kennel Bed - Almond - 44 x 27 - Vinyl - Navy
Progress: 17 / 20

$96.00