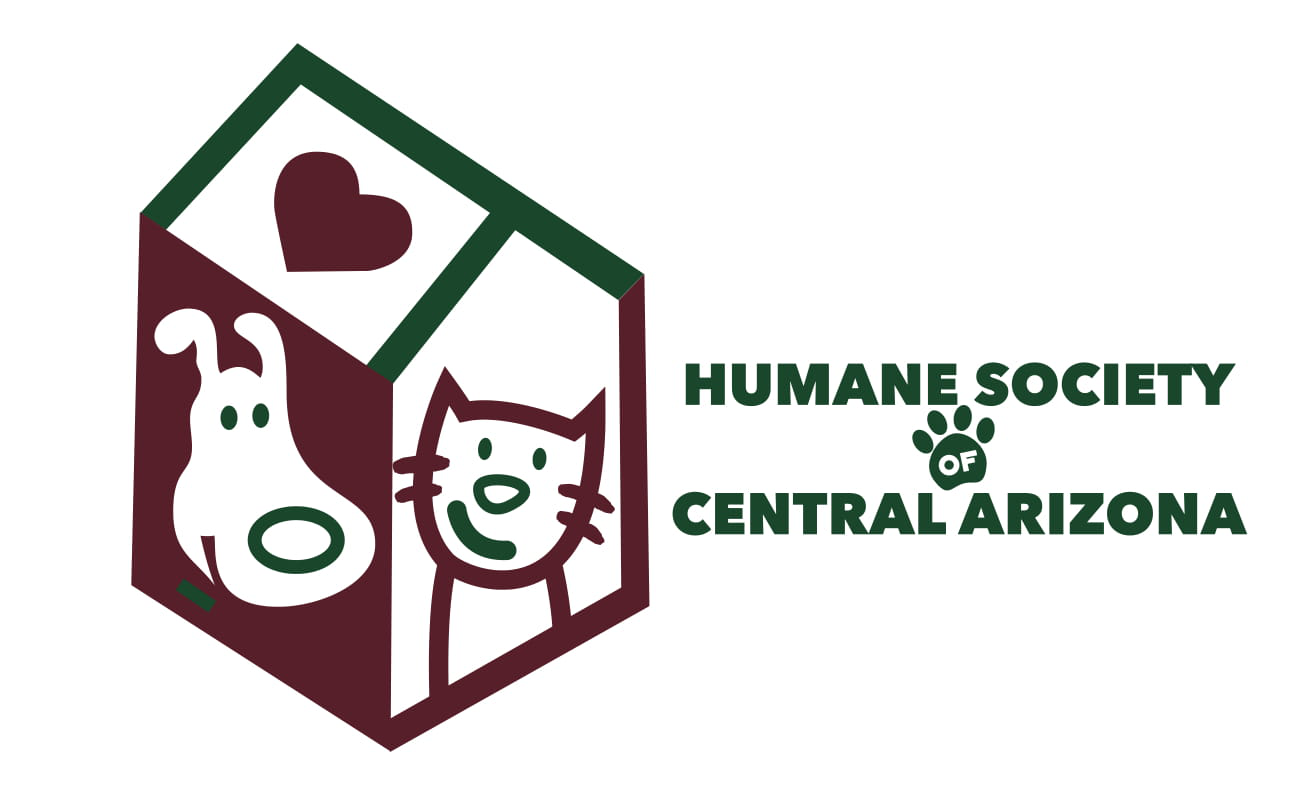 Humane Society of Central Arizona
Payson, AZ
To provide shelter and compassionate care for domesticated animals who are lost, abandoned or homeless; to place animals into loving homes through adoption; to improve the lives of animals through education and example; to promote spay and neuter of companion animals; and to provide a shelter where animals who come into our care are nurtured in a loving space while healing from fear, physical or emotional trauma, mistreatment or loss of a caregiver.
Yes! All items that are donated to a Shelter or Rescue get discounted prices.
All Donations shipping to the lower 48 states receive free shipping.
Humane Society of Central Arizona has already filled out their shipping address for your donation order. All orders ship directly from us to them. You and the organization will receive tracking information, so you both will know when your donated items are delivered!
Kennel Bed - Almond - 40 x 25 - Vinyl - Smoke
Progress: 6 / 20

$84.00
Cat Bed - Almond PVC - 21 X 15 - Vinyl - Forest
Progress: 1 / 10

$40.00
Cat Tower - Almond - 5 Nest - Vinyl - Forest
Progress: 1 / 1

$168.00
This product has reached its donation goals. Please consider donating another product!
Kennel Bed - Almond - 25 x 18 - Vinyl - Smoke
Progress: 3 / 10

$68.00