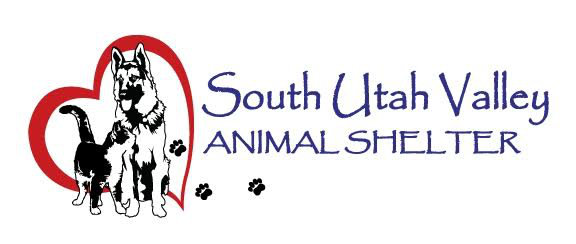 South Utah Valley Animal Shelter
Spanish Fork, UT
The South Utah Valley Animal Shelter is located in central Utah. We serve a population of 300,000 residents from Provo to Santaquin and our animal intake has been over 4000 animals annually. Our goal at the South Utah Valley Animal Shelter is to provide lost, abused and unwanted pets animals with compassionate and proper care; make reasonable efforts to reunite lost pet with their rightful owners; find adoptive homes for unclaimed/released animals; and to increase public awareness of appropriate pet ownership responsibilities, including the importance of identification such as licensing and microchipping.
Cat Bed - Almond PVC - 21 X 15 - Vinyl - Forest
Progress: 20 / 20

$40.00
This product has reached its donation goals. Please consider donating another product!
Bed - Silver Aluminum - 40 x 25 - Cordura - Forest
Progress: 28 / 50

$113.00
Bed - Silver Aluminum - 35 x 23 - Vinyl - Forest
Progress: 25 / 50

$107.00
Bed - Silver Aluminum - 30 x 20 - Vinyl - Forest
Progress: 12 / 20

$102.00