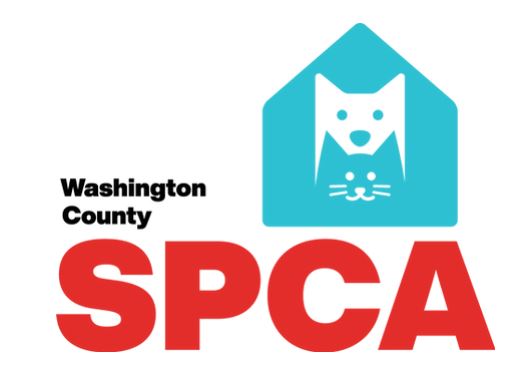 Washington County SPCA
Bartlesville, OK
Our Vision



We work to create a community where all dogs and cats have a safe and loving home.



Our Mission is to serve the donors, volunteers, advocates, citizens and animals of our local communities by:



Providing shelter and medical care for stray, abandoned or surrendered animals;

Actively promoting suitable animal adoptions and transports; and

Collaborating with other animal assistance groups.

Gifting a Kuranda ShelterBed ensures the pets in our care receive quality and comfortable sleep and rest while they await their forever homes!
Bed - Anodized Aluminum - 40 x 25 - Vinyl - Royal
Progress: 0 / 20

$113.00
Cat Tower - Almond - 8 Nest - Vinyl - Navy
Progress: 0 / 2

$235.00
Cat Tower - Almond - 7 Nest - Vinyl - Navy
Progress: 0 / 2

$210.00
Cat Tower - Almond - 5 Nest - Vinyl - Navy
Progress: 1 / 5

$160.00
Fabric - 35 x 23 - Vinyl - Royal
Progress: 0 / 15

$18.75
Fabric - 40 x 25 - Vinyl - Royal
Progress: 0 / 15

$21.00