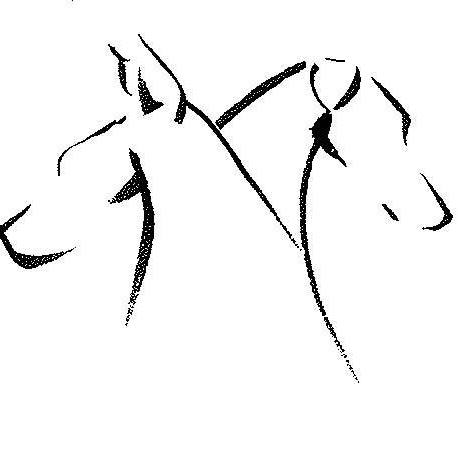 Doberman Rescue Alliance Of Wisconsin
Neenah, WI
Doberman Rescue Alliance of Wisconsin, Inc. (DRAW) is a non-profit, 501(c)(3) charitable organization dedicated to the rescue, care and adoption of Doberman Pinschers in need. We are an all-volunteer organization of individuals across the state of Wisconsin that are devoted to the breed. Our Mission - To utilize every opportunity to assist a Doberman in need, regardless of situation, age or health concerns; to ensure their health and happiness, and place them in loving forever homes; To assist and educate current Doberman owners, potential adopters and the general public on the Doberman Pinscher breed.
Yes! All items that are donated to a Shelter or Rescue get discounted prices.
All Donations shipping to the lower 48 states receive free shipping.
Doberman Rescue Alliance Of Wisconsin has already filled out their shipping address for your donation order. All orders ship directly from us to them. You and the organization will receive tracking information, so you both will know when your donated items are delivered!
Bed - Anodized Aluminum - 40 x 25 - Vinyl - Forest
Progress: 0 / 10

$125.00
Kennel Bed - Almond - 40 x 25 - Vinyl - Forest
Progress: 0 / 10

$84.00
Fleece Blanket - 40 x 25 - Oatmeal
Progress: 0 / 10

$32.00