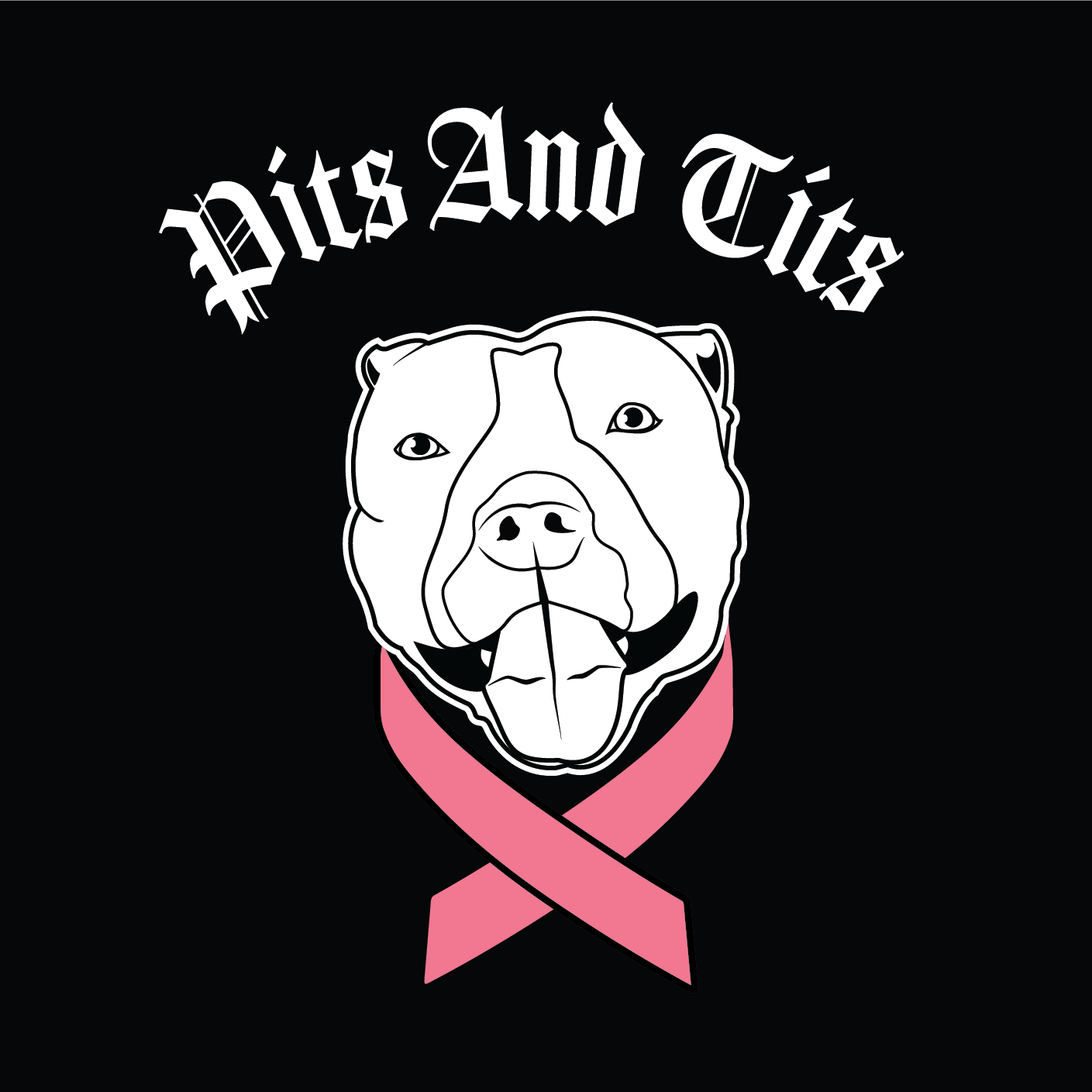 Pits And Tits
San Diego, CA
Pits and Tits is a 501(c)3 non-profit organization dedicated to animal advocacy and breast cancer research.
We strongly advocate for "Pit Bull" type dogs through education outreach, animal rights legislation and rescue efforts. Our organization brings positive awareness to "Bully" breeds and promotes responsible pet ownership.
We also support "Finding A Cure" efforts directed towards eliminating breast cancer.
Quality rest reduces stress in adoptable pets. When pets sleep better, they are healthier and happier, which makes them more adoptable. Your contribution is critical to our efforts. Please consider donating long-lasting Kuranda ShelterBeds.
Bed - Anodized Aluminum - 40 x 25 - Vinyl - Navy
Progress: 0 / 10

$113.00
Bed - Anodized Aluminum - 40 x 25 - Vinyl - Burgundy
Progress: 0 / 10

$113.00
Bed - Anodized Aluminum - 44 x 27 - Vinyl - Navy
Progress: 0 / 10

$129.00
Bed - Anodized Aluminum - 44 x 27 - Vinyl - Burgundy
Progress: 0 / 10

$129.00