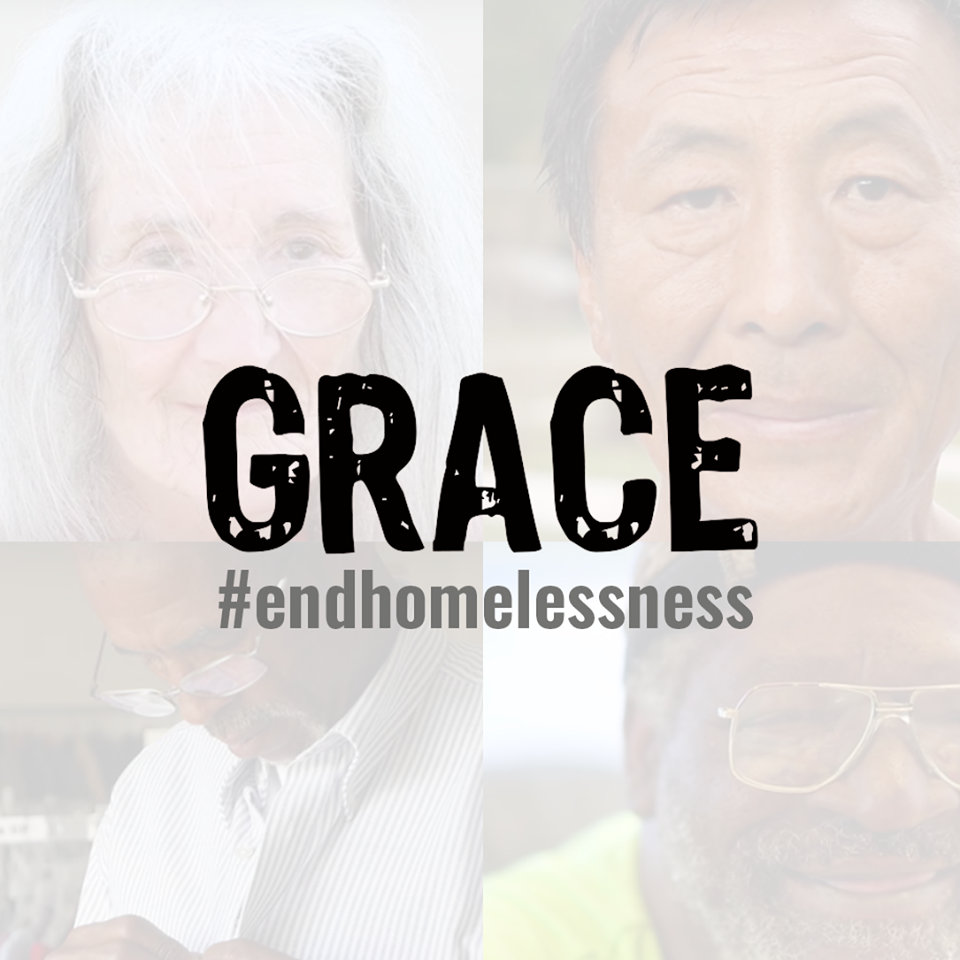 GRACE Marketplace (Alachua County Coalition for the Homeless and Hungry)
Gainesville, FL
GRACE provides safe and pet friendly shelter, effective services, permanent solutions to homelessness, and - most importantly - dignity, respect, and hope. Together, we've made more of an impact than we'd ever thought possible, and we are perpetually honored and humbled by your support. The best part? We're just getting started on having the kind of impact we envision - a community where people in crisis have immediate access to the help they need, in the ways that they need it, and no human or pet has to sleep on the street.
Yes! All items that are donated to a Shelter or Rescue get discounted prices.
All Donations shipping to the lower 48 states receive free shipping.
GRACE Marketplace (Alachua County Coalition for the Homeless and Hungry) has already filled out their shipping address for your donation order. All orders ship directly from us to them. You and the organization will receive tracking information, so you both will know when your donated items are delivered!
Kennel Bed - Almond - 40 x 25 - Vinyl - Royal
Progress: 6 / 10

$84.00
Bed - Anodized Aluminum - 44 x 27 - Vinyl - Smoke
Progress: 3 / 10

$142.00
Fleece Blanket - 40 x 25 - Oatmeal
Progress: 3 / 10

$32.00
Fleece Blanket - 44 x 27 - Oatmeal
Progress: 3 / 10

$34.00