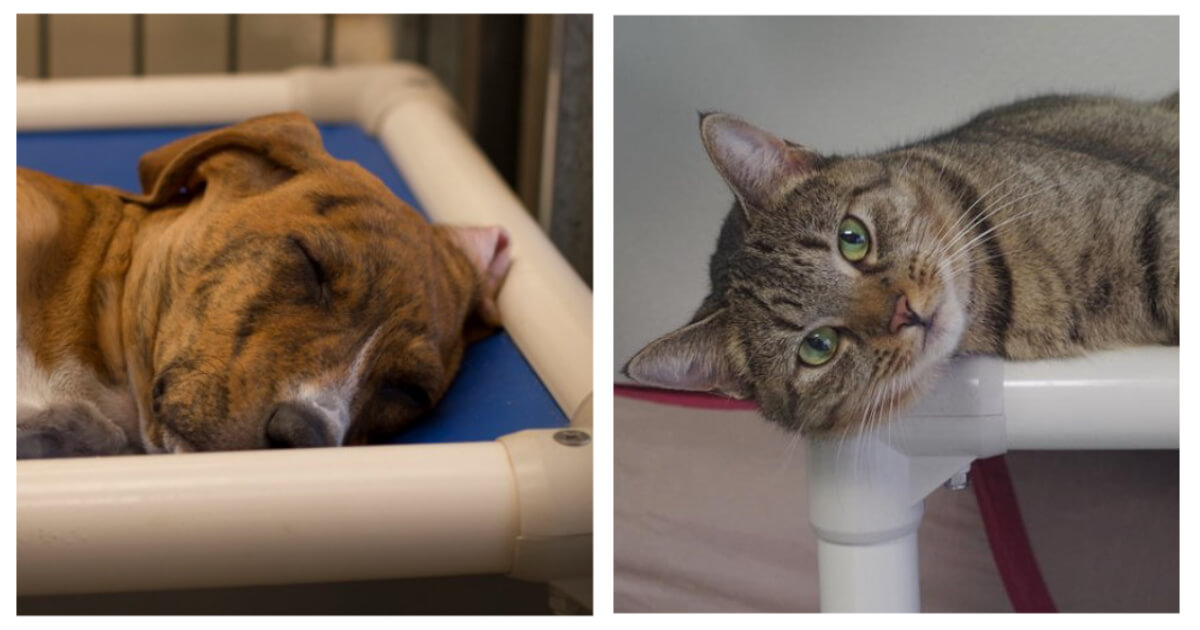 Piney Mountain Foster Care, Inc.
Newport, TN
Although we are not a rescue, our primary mission is to help rescue dogs from kill shelters. Many need health care. Most need training. That's where we come in. When adoptable, we work with and through canine rescues locally and around the nation to find these dogs quality forever homes. Thank you for your donation of a Kuranda ShelterBed to give the dogs at Piney Mountain Foster Care, Inc. the quality rest they deserve.

Yes! All items that are donated to a Shelter or Rescue get discounted prices.
All Donations shipping to the lower 48 states receive free shipping.
Piney Mountain Foster Care, Inc. has already filled out their shipping address for your donation order. All orders ship directly from us to them. You and the organization will receive tracking information, so you both will know when your donated items are delivered!
Bed - Anodized Aluminum - 40 x 25 - Vinyl - Forest
Progress: 0 / 10

$125.00
Bed - Anodized Aluminum - 44 x 27 - Vinyl - Forest
Progress: 0 / 10

$142.00