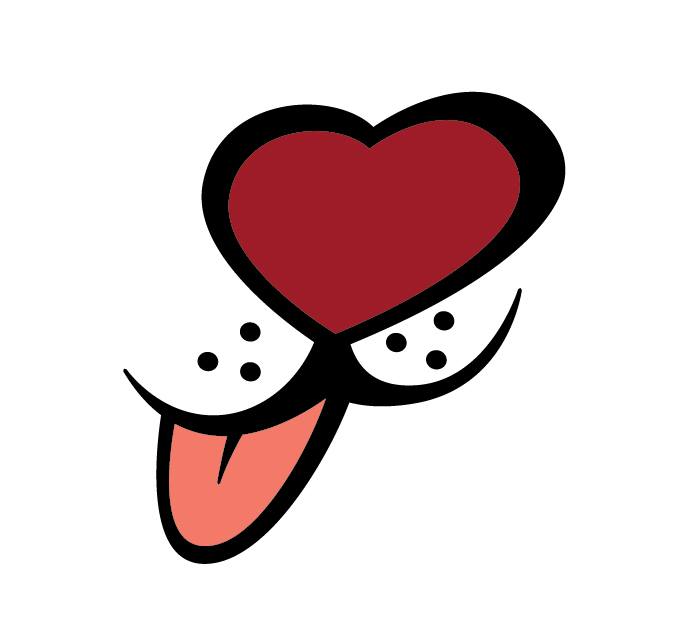 Labrador Retriever Rescue of Fresno
Clovis, CA
The purpose of "Labrador Retriever Rescue of Fresno" is to rescue abandoned, homeless and neglected Labrador Retrievers. To end suffering and promote the welfare of Labradors through direct action and education of responsible pet ownership and animal welfare. To supply love, human companionship, shelter, food, medical care and spay-neuter services through local veterinarians until permanent placement is secured into a pre-screened loving home.
Yes! All items that are donated to a Shelter or Rescue get discounted prices.
All Donations shipping to the lower 48 states receive free shipping.
Labrador Retriever Rescue of Fresno has already filled out their shipping address for your donation order. All orders ship directly from us to them. You and the organization will receive tracking information, so you both will know when your donated items are delivered!
Bed - Anodized Aluminum - 40 x 25 - Vinyl - Smoke
Progress: 1 / 10

$125.00
Bed - Anodized Aluminum - 44 x 27 - Vinyl - Smoke
Progress: 4 / 10

$142.00
Kennel Bed - Almond - 40 x 25 - Vinyl - Royal
Progress: 2 / 10

$84.00
Bed - Anodized Aluminum - 50 x 36 - Vinyl - Smoke
Progress: 0 / 10

$177.00