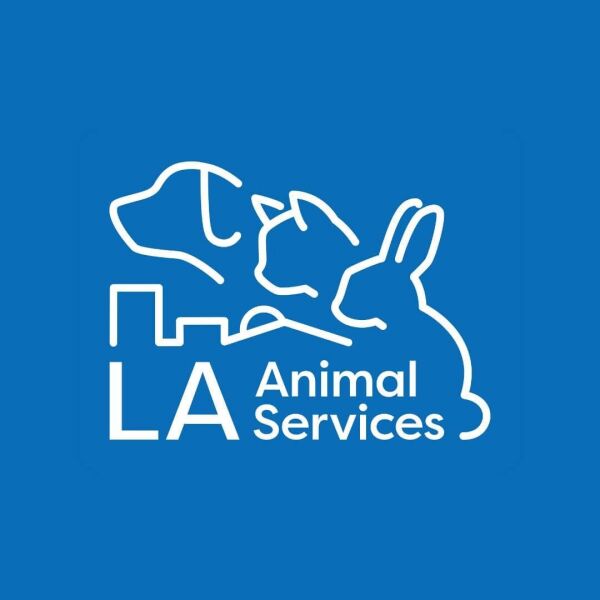 Los Angeles Animal Service-East Valley
Van Nuys, CA
As one of our six locations, we provide shelter to lost animals, reunite them with their owners and help stray pets find new homes. We also offer FREE spay/neuter services to low-income City residents and discount coupons to any other City resident for up to 3 dogs, 3 cats and 3 bunnies!


Help us in our mission to create a Humane L.A.

Gifting a Kuranda ShelterBed ensures the pets in our care receive quality and comfortable sleep and rest while they await their forever homes!
Yes! All items that are donated to a Shelter or Rescue get discounted prices.
All Donations shipping to the lower 48 states receive free shipping.
Los Angeles Animal Service-East Valley has already filled out their shipping address for your donation order. All orders ship directly from us to them. You and the organization will receive tracking information, so you both will know when your donated items are delivered!
Bed - Anodized Aluminum - 35 x 23 - Vinyl - Royal
Progress: 38 / 100

$119.00
Bed - Anodized Aluminum - 40 x 25 - Vinyl - Royal
Progress: 89 / 100

$125.00