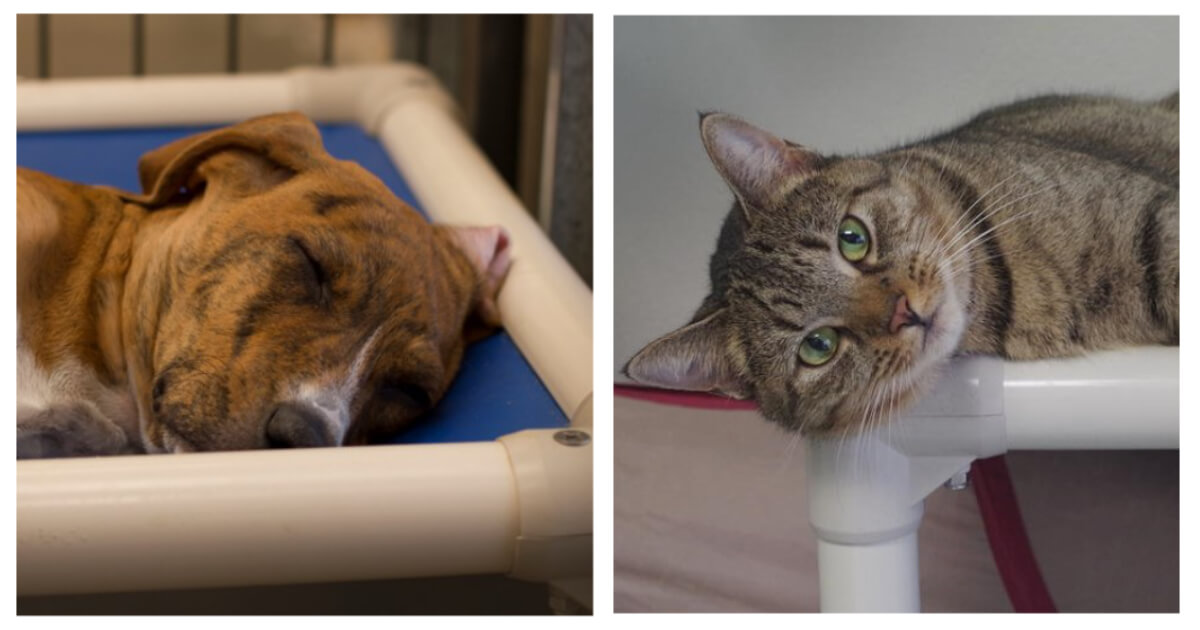 A&B Animal Rescue of SW Arkansas
Ashdown, AR
A&B Animal Rescue of SW Arkansas is a facility base NO KILL rescue based in Ashdown, Ar., that takes in ALL breeds. Our primary focus is dogs. We are a group of animal loving volunteers that have opened up our hearts to the overwhelming dumped and abandoned dog population, in our area. The demand for a NO KILL facility in the region is paramount. Animals deserve the best life and unfortunately there are way too many that are abandoned, abused, suffering, and EUTHANIZED! This can be due to puppy mills, backyard breeders, and irresponsible owners. Our goal is to save these animals and put them into not just any home, but the RIGHT home because; THEIR LIVES MATTER!
A&B Animal Rescue of SW Arkansas Inc's mission is to rescue, fully vet and re-home these worthy souls. We stress the benefits of Spay, Neutering and Microchipping
Cat Bed - Almond PVC - 21 X 15 - Vinyl - Burgundy
Progress: 3 / 3

$40.00
This product has reached its donation goals. Please consider donating another product!
Cat Tower - Almond - 8 Nest - Vinyl - Burgundy
Progress: 0 / 2

$235.00
Bed - Almond PVC - 30 x 20 - Vinyl - Navy
Progress: 0 / 10

$63.00
Bed - Almond PVC - 40 x 25 - Vinyl - Navy
Progress: 0 / 40

$74.00
Bed - Almond PVC - 35 x 23 - Vinyl - Navy
Progress: 0 / 40

$68.00