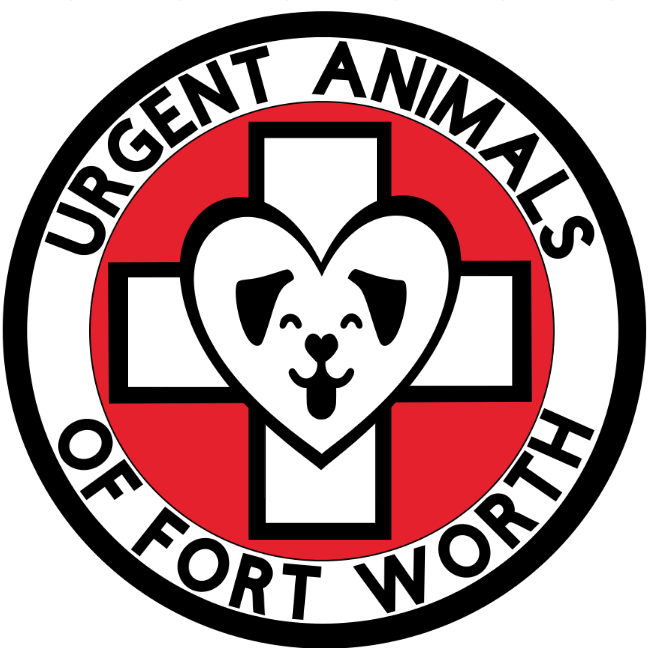 Urgent Animals of Fort Worth, Inc
Haslet, TX
The purpose of Urgent Animals of Fort Worth, Inc. is to be the voice of the lost, abandoned and broken animals of Fort Worth Animal Care and Adoption Center. Our primary focus is rescuing those that need help above all others - the animals that are sick, injured, or neglected. We provide them the care needed to physically and spiritually heal, then help them find homes with responsible adopters who have completed our application process which includes veterinarian and personal reference checks along with home inspection.
Yes! All items that are donated to a Shelter or Rescue get discounted prices.
All Donations shipping to the lower 48 states receive free shipping.
Urgent Animals of Fort Worth, Inc has already filled out their shipping address for your donation order. All orders ship directly from us to them. You and the organization will receive tracking information, so you both will know when your donated items are delivered!
Bed - Almond PVC - 25 x 18 - Vinyl - Burgundy
Progress: 0 / 10

$61.00
Bed - Almond PVC - 35 x 23 - Vinyl - Burgundy
Progress: 0 / 10

$73.00
Kennel Bed - Almond - 40 x 25 - Vinyl - Burgundy
Progress: 0 / 10

$84.00