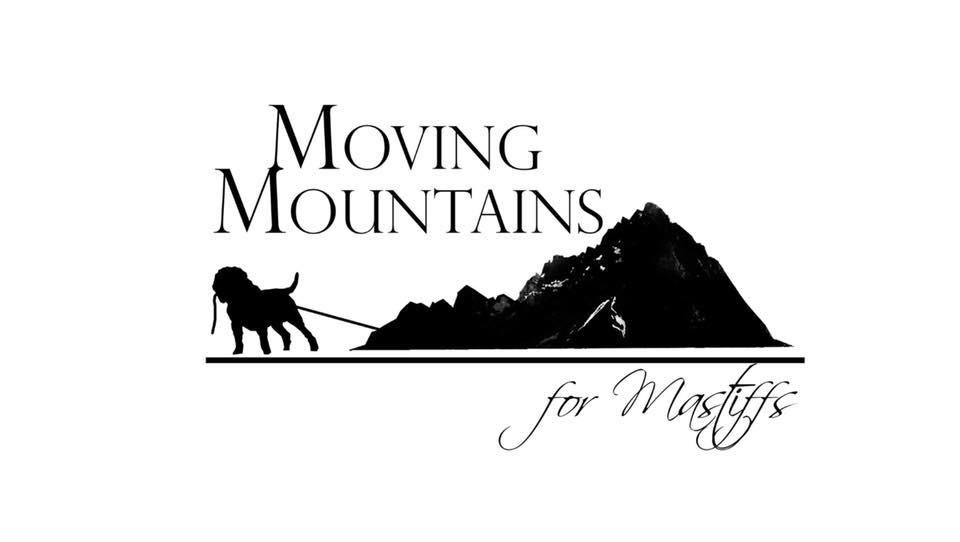 Moving Mountains for Mastiffs
Hopkinsville, KY
Moving Mountains For Mastiffs is a 501(C) 3 non-profit organization dedicated to stray and neglected dogs. Our Mission is to serve dogs all over the US by providing them with humane care when they are lost, abandoned, neglected or abused. Placing adoptable dogs in good homes with caring and loving people.
Yes! All items that are donated to a Shelter or Rescue get discounted prices.
All Donations shipping to the lower 48 states receive free shipping.
Moving Mountains for Mastiffs has already filled out their shipping address for your donation order. All orders ship directly from us to them. You and the organization will receive tracking information, so you both will know when your donated items are delivered!
Bed - Anodized Aluminum - 44 x 27 - Vinyl - Burgundy
Progress: 0 / 10

$142.00
Bed - Anodized Aluminum - 50 x 36 - Vinyl - Smoke
Progress: 0 / 10

$177.00