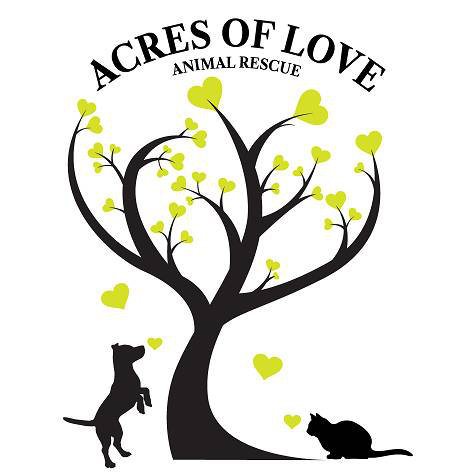 Acres Of Love Animal Rescue
Blanco, TX
We provide protection and security in a loving environment to animals within Blanco County, TX, and surrounding areas. By seeking to return lost/found animals to owners; finding suitable, forever homes for animals without owners; offering assistance for pet owners, and promoting and educating the public about spay/neuter programs as a method of animal population control, Acres of Love Animal Rescue will proactively reduce the number of homeless animals.
Yes! All items that are donated to a Shelter or Rescue get discounted prices.
All Donations shipping to the lower 48 states receive free shipping.
Acres Of Love Animal Rescue has already filled out their shipping address for your donation order. All orders ship directly from us to them. You and the organization will receive tracking information, so you both will know when your donated items are delivered!
Bed - Anodized Aluminum - 40 x 25 - Vinyl - Forest
Progress: 0 / 10

$125.00
Kennel Bed - Almond - 40 x 25 - Vinyl - Forest
Progress: 5 / 10

$84.00
Kennel Bed - Walnut - 40 x 25 - Vinyl - Forest
Progress: 3 / 10

$84.00
Cat Tower - Almond - 3 Nest - Vinyl - Forest
Progress: 0 / 10

$115.00