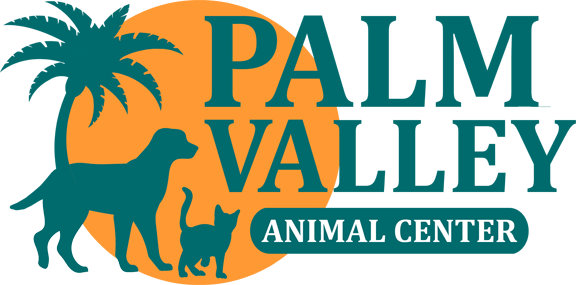 Palm Valley Animal Society
Edinburg, TX
Palm Valley Animal Society is a 501(c)3 non-profit animal welfare organization with two facilities located in the Rio Grande Valley. PVAS receives more than 20,000 animals annually from five municipalities and Hidalgo County at-large.
Kuranda products provide welcoming comfort and enrichment for the dogs & cats in our care who are waiting for a new home.

Yes! All items that are donated to a Shelter or Rescue get discounted prices.
All Donations shipping to the lower 48 states receive free shipping.
Palm Valley Animal Society has already filled out their shipping address for your donation order. All orders ship directly from us to them. You and the organization will receive tracking information, so you both will know when your donated items are delivered!
Bed - Anodized Aluminum - 35 x 23 - Vinyl - Smoke
Progress: 3 / 200

$119.00
Bed - Anodized Aluminum - 40 x 25 - Vinyl - Smoke
Progress: 6 / 200

$125.00
Cat Bed - Almond PVC - 21 X 15 - Vinyl - Smoke
Progress: 10 / 100

$40.00
Cat Tower - Almond - 4 Nest - Vinyl - Smoke
Progress: 0 / 10

$142.00