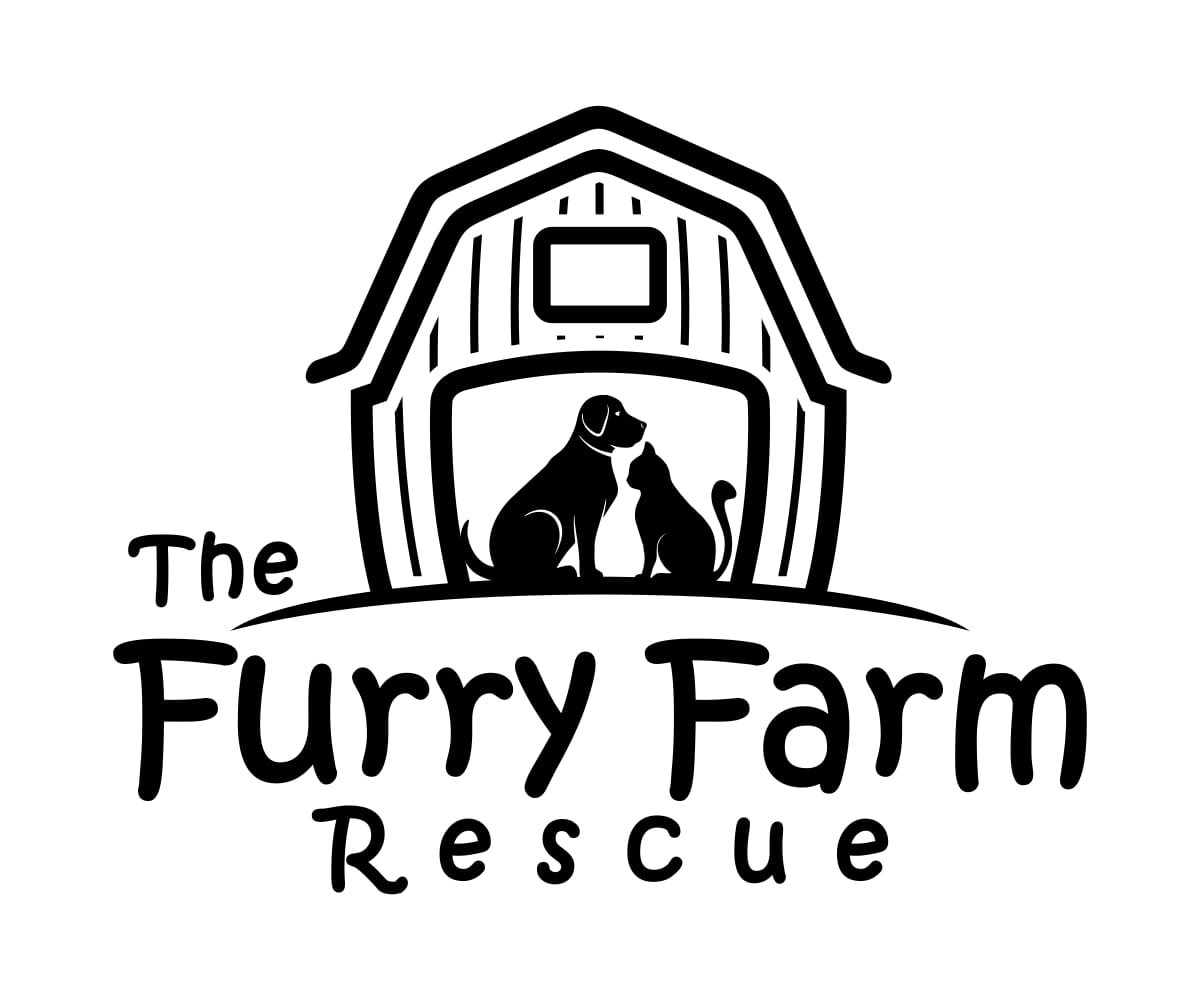 The Furry Farm Rescue
Rathdrum, ID
The Idaho panhandle and Spokane area is home to hundreds of thousands of unwanted dogs and cats. Our shelters are at capacity and then some. Some people, not knowing what to do with a dog or cat they can no longer keep, make the decision to dump them on a county road and hope they make their way to a kind person who will take them in. Most times this is not the case. Coyotes, starvation, dehydration and exposure finish many off, and motor vehicles unfortunately can't always stop when a dog or cat runs in front of them. These animals suffer a miserable and painful death as a result. That's where The Furry Farm Rescue steps in. The Furry Farm Rescue was formed to assist the people who cannot afford the shelter surrender fee and are considering abandoning their animal, as well as supporting our local shelters by taking on dogs and cats that may be a little harder to adopt due to age, breed, health, or training issues. The Furry Farm Rescue is a 501c3 nonprofit, whose mission is to reduce abandonment and euthanasia by providing a safe, structured, loving transition to a forever home. We are based out of Rathdrum, Idaho and are a volunteer only organization, fostering rescue dogs in private homes. We are here to support our community through education and support. We do this strictly through donations and fundraising.
Yes! All items that are donated to a Shelter or Rescue get discounted prices.
All Donations shipping to the lower 48 states receive free shipping.
The Furry Farm Rescue has already filled out their shipping address for your donation order. All orders ship directly from us to them. You and the organization will receive tracking information, so you both will know when your donated items are delivered!
Bed - Anodized Aluminum - 35 x 23 - Vinyl - Forest
Progress: 0 / 2

$119.00
Bed - Anodized Aluminum - 50 x 36 - Vinyl - Forest
Progress: 0 / 2

$177.00
Bed - Anodized Aluminum - 44 x 27 - Vinyl - Forest
Progress: 0 / 2

$142.00
Bed - Anodized Aluminum - 40 x 25 - Vinyl - Forest
Progress: 0 / 2

$125.00
Bed - Anodized Aluminum - 25 x 18 - Vinyl - Forest
Progress: 0 / 2

$107.00