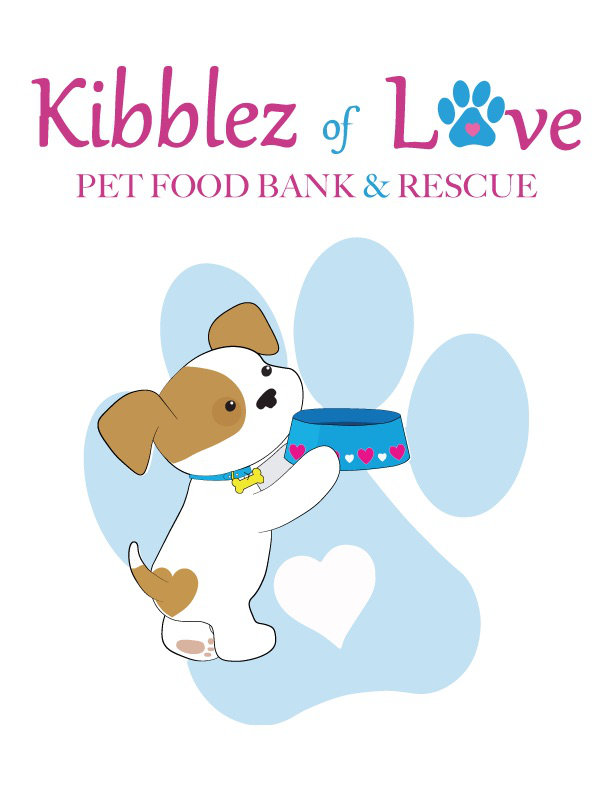 Kibblez Of Love
West Palm Beach, FL
Kibblez of Love, Inc. is a 501(c)3 non profit organization dedicated to the well-being of family pets. We provide pet food to families in financial distress as well as aid in spay and neuter services for these families. If a family's need is greater than what we can provide, we will assist with finding the pet or pets a new home. We rescue, rehabilitate and rehome our County's most urgent dogs at risk of euthanasia We are a "NO KILL" organization.
Yes! All items that are donated to a Shelter or Rescue get discounted prices.
All Donations shipping to the lower 48 states receive free shipping.
Kibblez Of Love has already filled out their shipping address for your donation order. All orders ship directly from us to them. You and the organization will receive tracking information, so you both will know when your donated items are delivered!
Fleece Blanket - 44 x 27 - Oatmeal
Progress: 1 / 15

$34.00
Kennel Bed - Almond - 40 x 25 - Vinyl - Smoke
Progress: 6 / 15

$84.00
Fleece Blanket - 40 x 25 - Oatmeal
Progress: 4 / 15

$32.00
Kennel Bed - Almond - 44 x 27 - Vinyl - Smoke
Progress: 1 / 15

$102.00
Fleece Blanket - 30 x 20 - Oatmeal
Progress: 3 / 15

$28.00
Kennel Bed - Almond - 30 x 20 - Vinyl - Smoke
Progress: 1 / 15

$73.00
Fleece Blanket - 35 x 23 - Oatmeal
Progress: 1 / 15

$30.00
Kennel Bed - Almond - 35 x 23 - Vinyl - Smoke
Progress: 1 / 15

$79.00