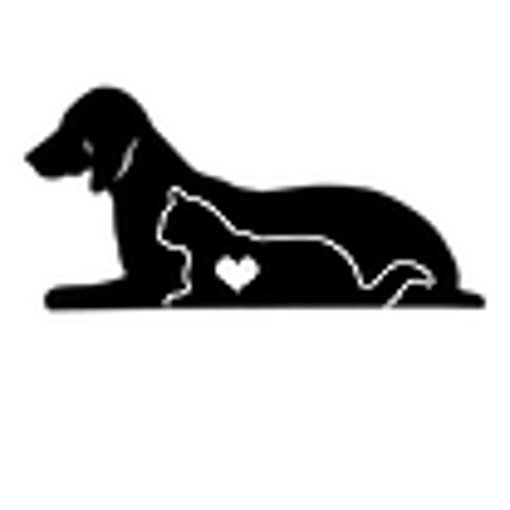 Stafford County Animal Shelter
Stafford, VA
Stafford County Animal Shelter provides a temporary safe haven for stray and lost animals and animals given up by their owners. The shelter is defined as an "open admission" shelter, meaning we turn no animal in the county away. As an open-admission shelter, we take in ill and injured animals and those that are not immediate candidates for adoption. We receive pets that are no longer wanted, pets from people who can no longer care for them, as well as stray animals.
Our goal is to find a loving home for every adoptable pet at our shelter. Please join us in this venture.
Your contribution is critical to our efforts. Every donation helps us meet the needs of homeless animals as we get them one step closer to home. Please consider donating a long-lasting Kuranda ShelterBed. Our animals thank you for your kindness and generosity - we do, too!
Yes! All items that are donated to a Shelter or Rescue get discounted prices.
All Donations shipping to the lower 48 states receive free shipping.
Stafford County Animal Shelter has already filled out their shipping address for your donation order. All orders ship directly from us to them. You and the organization will receive tracking information, so you both will know when your donated items are delivered!
Whoo-hoo, it appears Stafford County Animal Shelter has reached their set donation goals!
Still need Kuranda donations? Reach out to us at

[email protected]

or 800-752-5308 to update your wishlist.

---

We also have a fundraising tool with our Partner Program. For more information or to register


---

To find other organizations in your area still in need of Kuranda donations