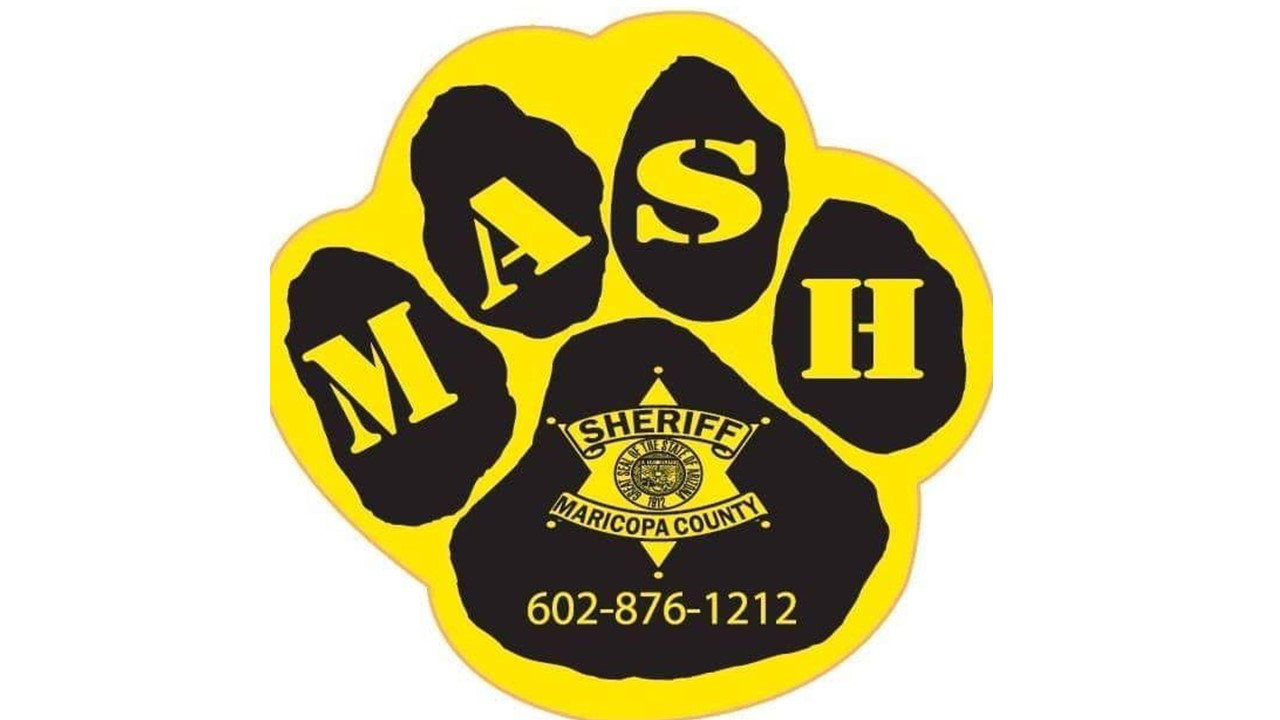 M.A.S.H. Unit - Maricopa County Sheriff's Office (MCSO) Animal Safe Haven
Phoenix, AZ
The Custody Support Division's mission is to positively affect inmates by offering life-changing opportunities to promote personal growth and achievement, maintain sobriety, improve cognitive skills, attend basic education services, and gain inner spirituality, so they may transition back into society as positive, functional members of the community, thus reducing crime and recidivism.
Yes! All items that are donated to a Shelter or Rescue get discounted prices.
All Donations shipping to the lower 48 states receive free shipping.
M.A.S.H. Unit - Maricopa County Sheriff's Office (MCSO) Animal Safe Haven has already filled out their shipping address for your donation order. All orders ship directly from us to them. You and the organization will receive tracking information, so you both will know when your donated items are delivered!
Bed - Anodized Aluminum - 40 x 25 - Vinyl - Burgundy
Progress: 0 / 10

$125.00
Bed - Anodized Aluminum - 40 x 25 - Vinyl - Forest
Progress: 0 / 10

$125.00
Bed - Anodized Aluminum - 35 x 23 - Vinyl - Royal
Progress: 0 / 10

$119.00
Cat Tower - Almond - 4 Nest - Vinyl - Burgundy
Progress: 0 / 10

$142.00
Bed - Anodized Aluminum - 44 x 27 - Vinyl - Forest
Progress: 0 / 10

$142.00
Bed - Anodized Aluminum - 44 x 27 - Vinyl - Burgundy
Progress: 0 / 10

$142.00