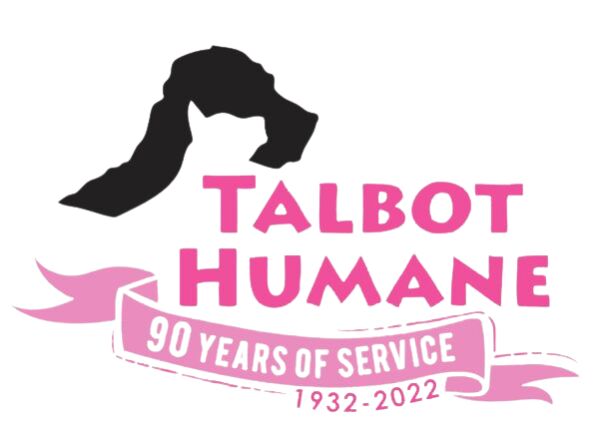 Talbot Humane
Easton, MD
Serving our community for more than80 years, we provide a safe and healthy environment for unwanted companionanimals in our care; place adoptable companion animals in good homes; protectall animals from cruelty and neglect; and reduce the unwanted companion animalpopulation through spay/neuter and educational services in Talbot County,Maryland.
Yes! All items that are donated to a Shelter or Rescue get discounted prices.
All Donations shipping to the lower 48 states receive free shipping.
Talbot Humane has already filled out their shipping address for your donation order. All orders ship directly from us to them. You and the organization will receive tracking information, so you both will know when your donated items are delivered!
Bed - Anodized Aluminum - 40 x 25 - Vinyl - Smoke
Progress: 3 / 10

$125.00
Bed - Anodized Aluminum - 44 x 27 - Vinyl - Royal
Progress: 1 / 10

$142.00
Bed - Anodized Aluminum - 35 x 23 - Vinyl - Smoke
Progress: 3 / 10

$119.00
Cat Bed - Almond PVC - 21 X 15 - Vinyl - Smoke
Progress: 6 / 10

$40.00
Cat Bed - Almond PVC - 21 X 15 - Vinyl - Navy
Progress: 3 / 10

$40.00
Bed - Anodized Aluminum - 30 x 20 - Vinyl - Forest
Progress: 1 / 10

$114.00