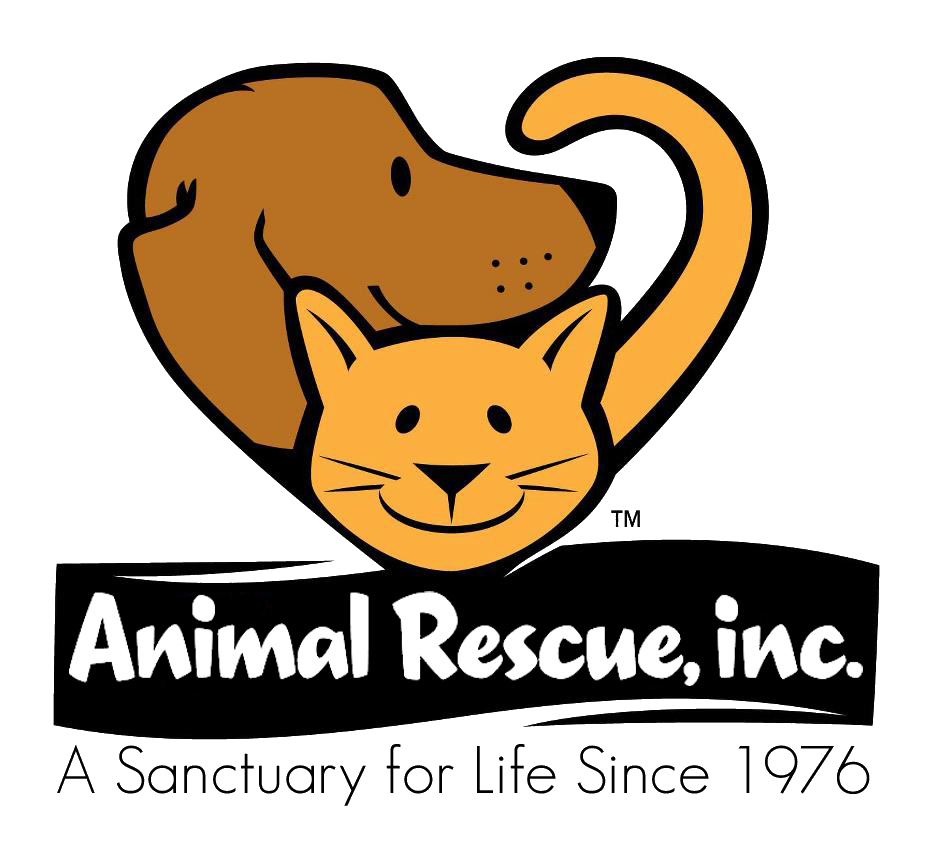 Animal Rescue Inc
New Freedom, PA
Since 1976, Animal Rescue, Inc. has been a refuge for homeless cats and dogs. We make a promise to any animal who comes through our gates: they will never be homeless again. We hope our residents will find a loving home with a lifelong companion or a loving family; but if they never find that home, they are welcomed into the ARI family.
Yes! All items that are donated to a Shelter or Rescue get discounted prices.
All Donations shipping to the lower 48 states receive free shipping.
Animal Rescue Inc has already filled out their shipping address for your donation order. All orders ship directly from us to them. You and the organization will receive tracking information, so you both will know when your donated items are delivered!
Cat Tower - Almond - 8 Nest - Vinyl - Burgundy
Progress: 4 / 6

$247.00