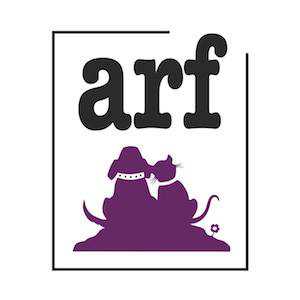 Tony La Russa's Animal Rescue Foundation
Walnut Creek, CA
People Rescuing Animals...Animals Rescuing People! Founded in 1991, we have rescued more than 43,000 cats and dogs. We elevate pets in our society, enhance connections and transform the bond between people and animals.
Kennel Bed - Almond - 40 x 25 - Vinyl - Burgundy
Progress: 10 / 10

$79.00
This product has reached its donation goals. Please consider donating another product!
Kennel Bed - Almond - 30 x 20 - Vinyl - Burgundy
Progress: 4 / 10

$68.00
Cat Bed - Almond PVC - 21 X 15 - Vinyl - Burgundy
Progress: 1 / 10

$40.00