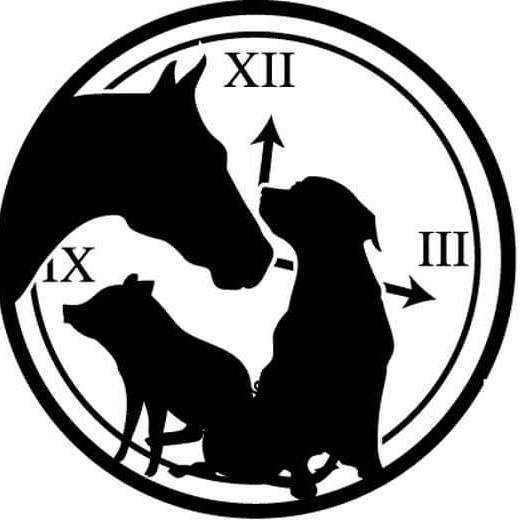 No Time To Spare Animal Rescue And Sanctuary
Warrenton, MO
NTTSARS is a non-profit 501(c)(3), no kill, ALL volunteer run rescue that is dedicated to providing a better life for homeless, abused and neglected animals. NTTSARS is run solely by volunteers to help save animals and prepare them to become a family companion. NTTSARS is dedicated to caring for these animals in our communities through adoption, provide a sanctuary, cruelty investigation and community awareness.
Yes! All items that are donated to a Shelter or Rescue get discounted prices.
All Donations shipping to the lower 48 states receive free shipping.
No Time To Spare Animal Rescue And Sanctuary has already filled out their shipping address for your donation order. All orders ship directly from us to them. You and the organization will receive tracking information, so you both will know when your donated items are delivered!
Bed - Anodized Aluminum - 40 x 25 - Vinyl - Royal
Progress: 5 / 20

$125.00
Fleece Blanket - 40 x 25 - Oatmeal
Progress: 0 / 25

$32.00
Bed - Anodized Aluminum - 30 x 20 - Vinyl - Royal
Progress: 4 / 10

$114.00
Fleece Blanket - 30 x 20 - Oatmeal
Progress: 1 / 15

$28.00
Bed - Anodized Aluminum - 35 x 23 - Vinyl - Royal
Progress: 6 / 20

$119.00
Fleece Blanket - 35 x 23 - Oatmeal
Progress: 3 / 35

$30.00
Bed - Anodized Aluminum - 44 x 27 - Vinyl - Royal
Progress: 5 / 10

$142.00
Fleece Blanket - 44 x 27 - Oatmeal
Progress: 1 / 15

$34.00
Bed - Anodized Aluminum - 50 x 36 - Vinyl - Royal
Progress: 1 / 10

$177.00