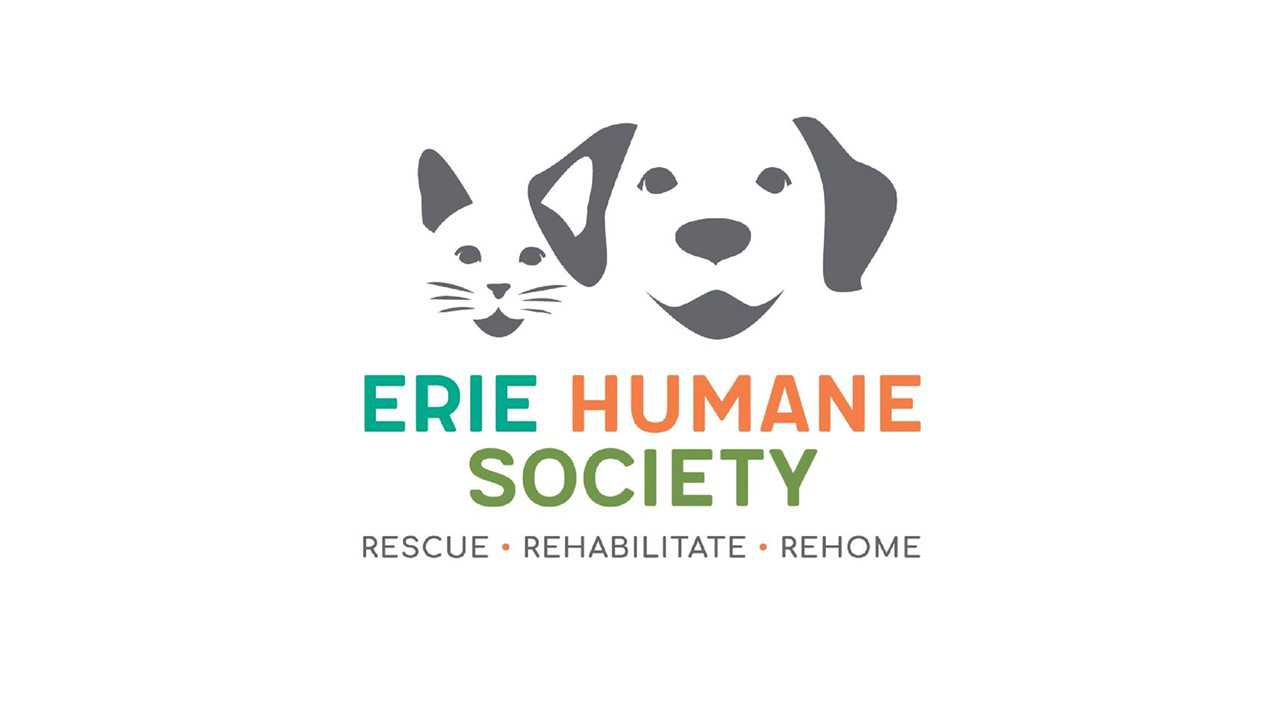 Erie Humane Society
Erie, PA
RESCUE
To provide temporary shelter, veterinary care, and rehabilitation services for needy, domesticated pets in our community.

REHABILITATE
To provide emotional and physical rehabilitation services to help prepare pets for their next chapter in life.

REHOME
To provide responsible adoption services through application, home visits, and offering additional training services & counseling.
Kennel Bed - Walnut - 35 x 23 - Vinyl - Forest
Progress: 9 / 99

$74.00
Kennel Bed - Walnut - 40 x 25 - Vinyl - Forest
Progress: 11 / 99

$79.00
Kennel Bed - Walnut - 44 x 27 - Vinyl - Forest
Progress: 17 / 99

$96.00
Cat Bed - Almond PVC - 21 X 15 - Vinyl - Navy
Progress: 14 / 25

$40.00
Kennel Bed - Walnut - 30 x 20 - Vinyl - Forest
Progress: 6 / 99

$68.00
Kennel Bed - Walnut - 25 x 18 - Vinyl - Forest
Progress: 6 / 99

$63.00
Bunk Bed - Walnut PVC - 25 x 18 - Vinyl - Forest
Progress: 2 / 10

$170.00