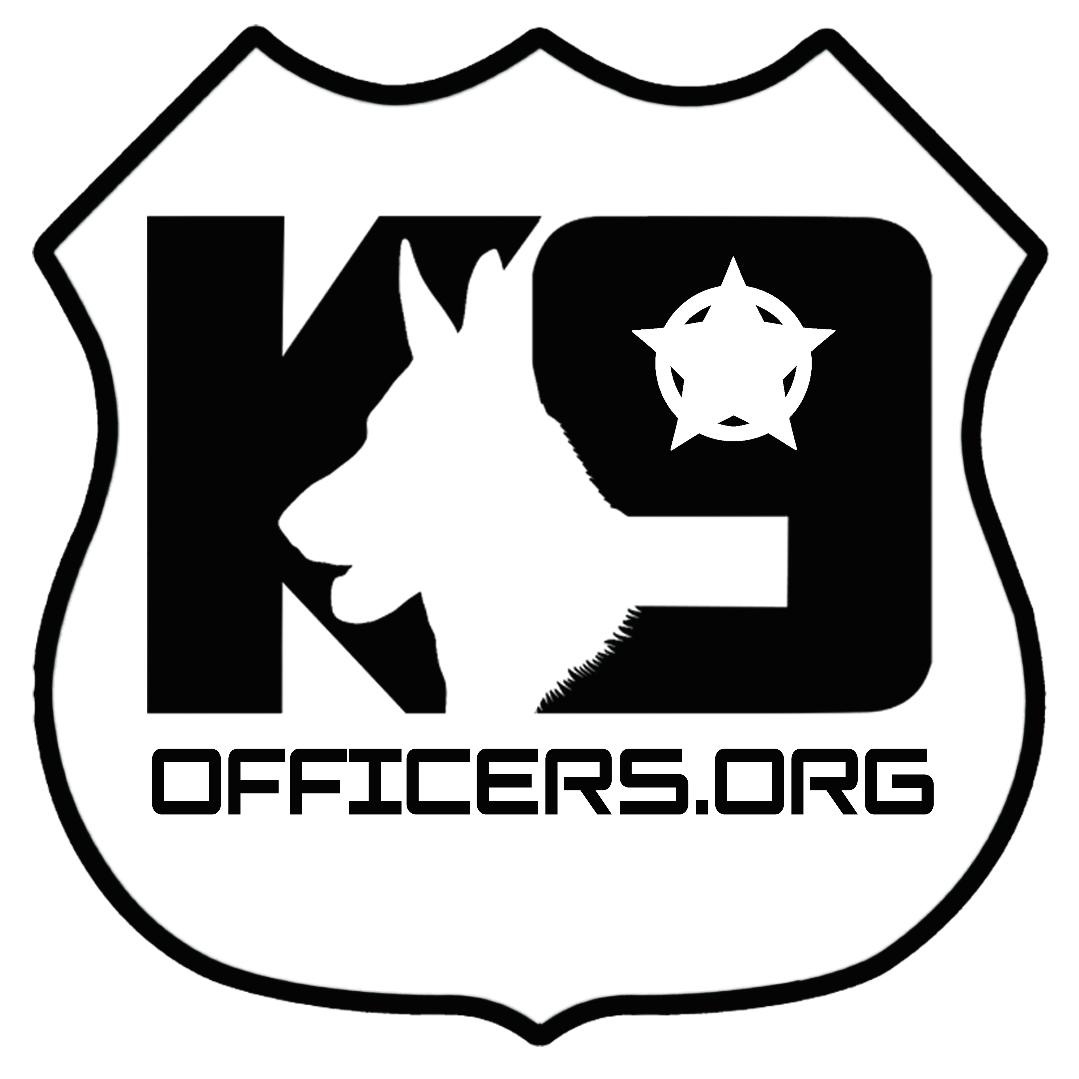 K9 Officers
Richmond, TX
K9 Officers is a non-profit organization providing K9s, handler training and equipment to local law enforcement agencies.
These K9s provide a valuable service to our direct community. They help keep drugs off our streets and out of our children's hands.
They visit area schools t o help present anti-drug messages. They help find missing individuals of all ages.
On top of all that, they help protect their handler - our police officers who dedicate their lives to serve and protect us!
Yes! All items that are donated to a Shelter or Rescue get discounted prices.
All Donations shipping to the lower 48 states receive free shipping.
K9 Officers has already filled out their shipping address for your donation order. All orders ship directly from us to them. You and the organization will receive tracking information, so you both will know when your donated items are delivered!
Bed - Anodized Aluminum - 50 x 36 - Vinyl - Royal
Progress: 0 / 10

$177.00
Bed - Anodized Aluminum - 40 x 25 - Vinyl - Royal
Progress: 0 / 10

$125.00
Bed - Anodized Aluminum - 44 x 27 - Vinyl - Royal
Progress: 2 / 10

$142.00