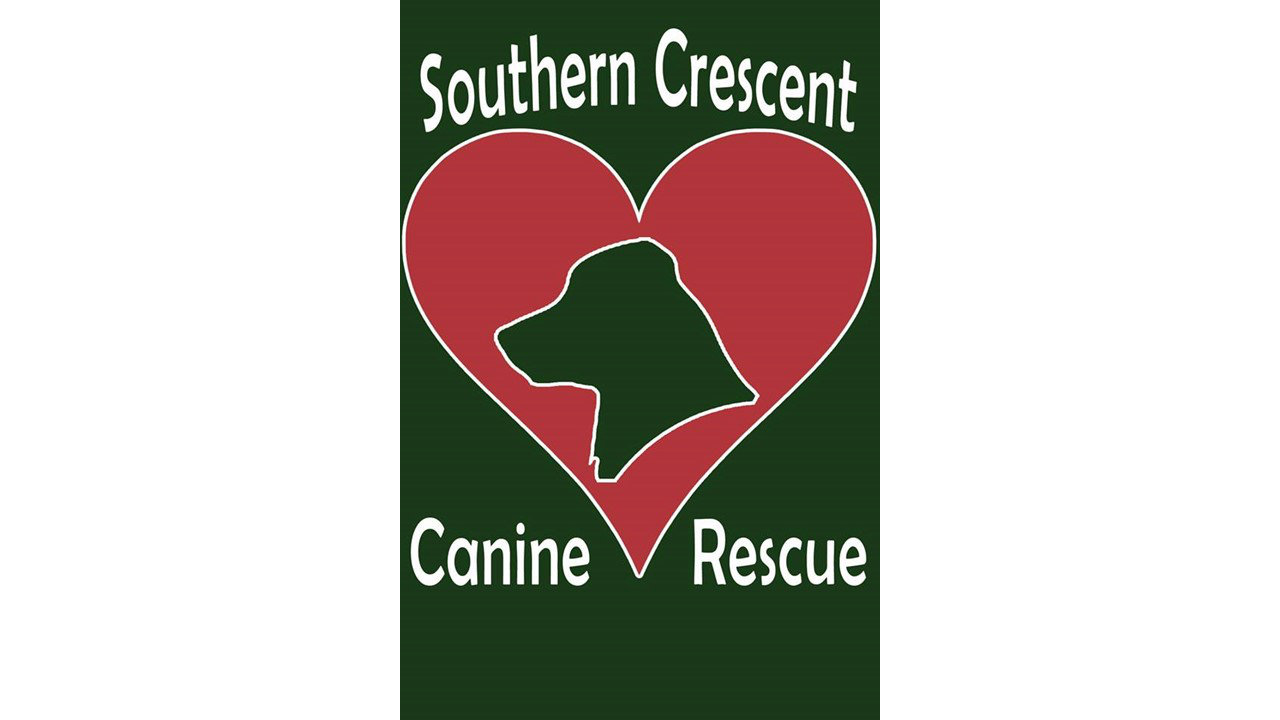 Southern Crescent Canine Rescue
Milner, GA
Southern Crescent Canine Rescue is a not for profit, 501c3, GA Dept of Ag licensed shelter rescue. We rescue primarily from Barnesville -Lamar County Animal Control, a small rural Animal Control. We rescue hopeless, cast off dogs from the shelter, and adopt them out into loving homes. We do not take owner surrenders or strays; however, we do focus our efforts on death row dogs in local animal controls. We have rescued amazing dogs that bring much joy and love to their new families!!
Yes! All items that are donated to a Shelter or Rescue get discounted prices.
All Donations shipping to the lower 48 states receive free shipping.
Southern Crescent Canine Rescue has already filled out their shipping address for your donation order. All orders ship directly from us to them. You and the organization will receive tracking information, so you both will know when your donated items are delivered!
Kennel Bed - Almond - 35 x 23 - Vinyl - Burgundy
Progress: 1 / 10

$79.00
Kennel Bed - Almond - 40 x 25 - Vinyl - Burgundy
Progress: 0 / 10

$84.00