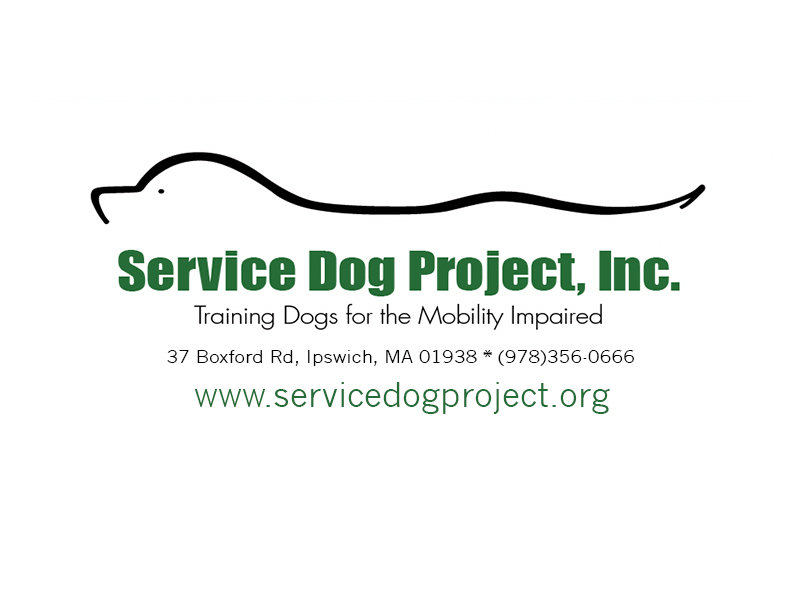 Service Dog Project
Ipswich, MA
Our mission is donating trained Great Dane mobility service dogs to people with balance issues due to neurological disease or war injuries.
Bed - Anodized Aluminum - 50 x 36 - Vinyl - Burgundy
Progress: 10 / 10

$162.00
This product has reached its donation goals. Please consider donating another product!
Bed - Anodized Aluminum - 44 x 27 - Vinyl - Burgundy
Progress: 8 / 10

$129.00
Fleece Blanket - 50 x 36 - Oatmeal
Progress: 6 / 10

$37.00
Fleece Blanket - 44 x 27 - Oatmeal
Progress: 0 / 10

$31.00