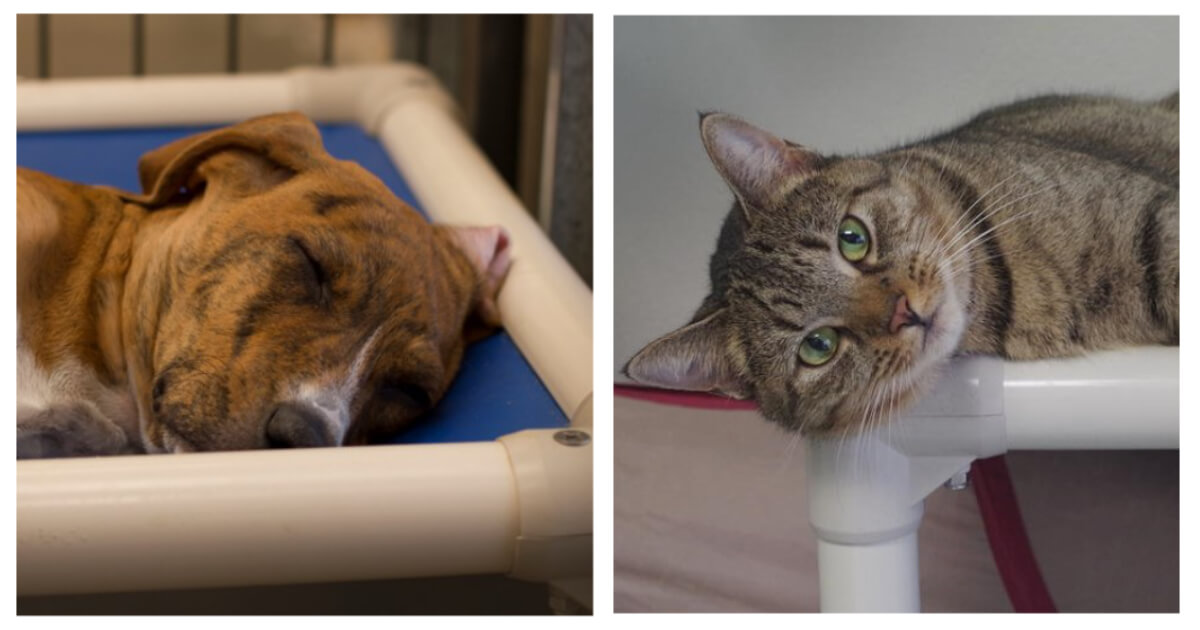 Double J Dog Ranch
Hauser, ID
Partnering with Kuranda ShelterBeds to improve the lives of adoptable pets in our community. Every shelter pet deserves a clean, comfortable bed.

Kennel Bed - Almond - 40 x 25 - Vinyl - Royal
Progress: 10 / 10

$79.00
This product has reached its donation goals. Please consider donating another product!
Kennel Bed - Almond - 35 x 23 - Vinyl - Royal
Progress: 1 / 10

$74.00
Kennel Bed - Almond - 44 x 27 - Vinyl - Royal
Progress: 2 / 10

$96.00