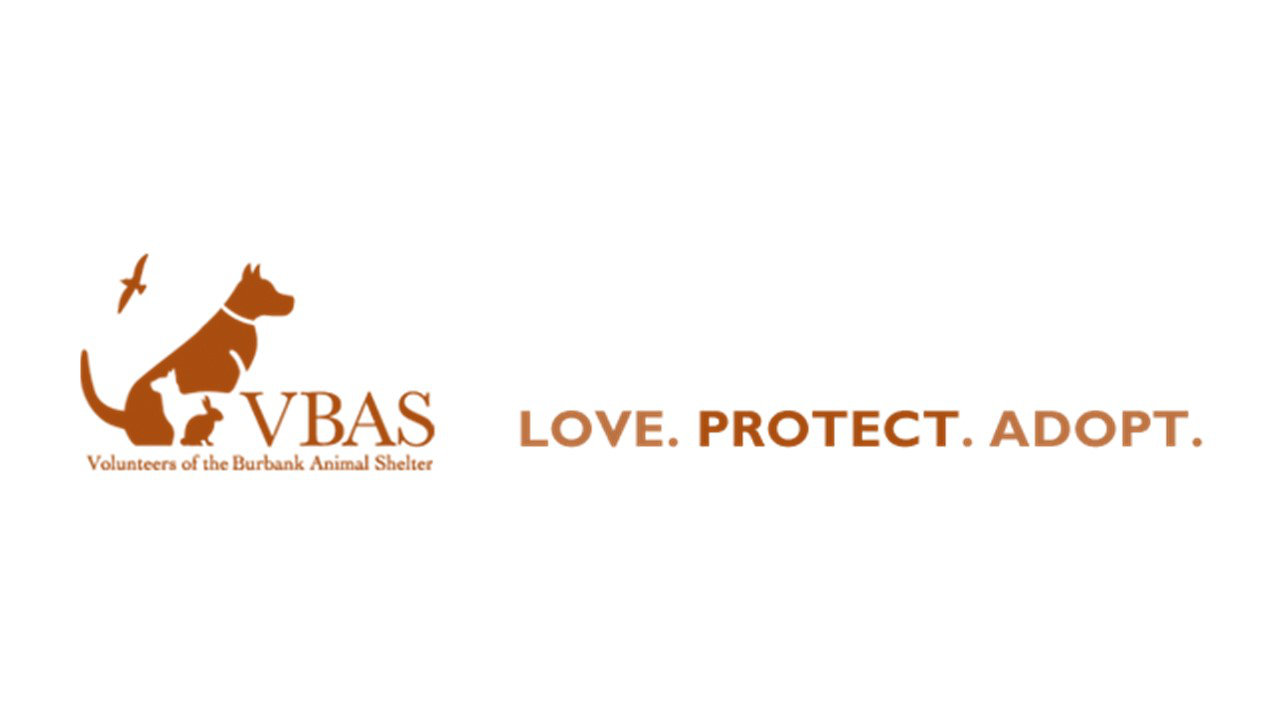 Burbank Animal Shelter
Burbank, CA
The City of Burbank Animal Shelter has been providing quality Animal Control services since the 1950's. Our mission is to return lost animals to their owners, to find loving homes for stray animals and to control overpopulation through consistent spay/neuter efforts. We strive to eliminate animal suffering by educating the public and enforcing the humane treatment of animals. We know that together we can make a difference and continue to strive daily to become the best animal care facility we can by providing quality housing, food and medical care for those animals who have been lost or abandoned. We strive to pave the way for a brighter future for animals in the Burbank Community and to ensure that our strays have a chance to get what we all desire for them - a loving, permanent home.
Yes! All items that are donated to a Shelter or Rescue get discounted prices.
All Donations shipping to the lower 48 states receive free shipping.
Burbank Animal Shelter has already filled out their shipping address for your donation order. All orders ship directly from us to them. You and the organization will receive tracking information, so you both will know when your donated items are delivered!
Cat Bed - Almond PVC - 21 X 15 - Vinyl - Royal
Progress: 10 / 30

$40.00
Bed - Anodized Aluminum - 40 x 25 - Vinyl - Royal
Progress: 14 / 15

$125.00
Bed - Anodized Aluminum - 44 x 27 - Vinyl - Forest
Progress: 11 / 15

$142.00
Bed - Anodized Aluminum - 35 x 23 - Vinyl - Burgundy
Progress: 5 / 10

$119.00
Cat Tower - Almond - 3 Nest - Vinyl - Royal
Progress: 2 / 10

$115.00
Cat Tower - Almond - 5 Nest - Vinyl - Royal
Progress: 0 / 10

$168.00
Cat Tower - Almond - 7 Nest - Vinyl - Royal
Progress: 0 / 10

$220.00
Cat Tower - Almond - 4 Nest - Vinyl - Forest
Progress: 0 / 10

$142.00
Cat Tower - Almond - 6 Nest - Vinyl - Forest
Progress: 0 / 10

$194.00