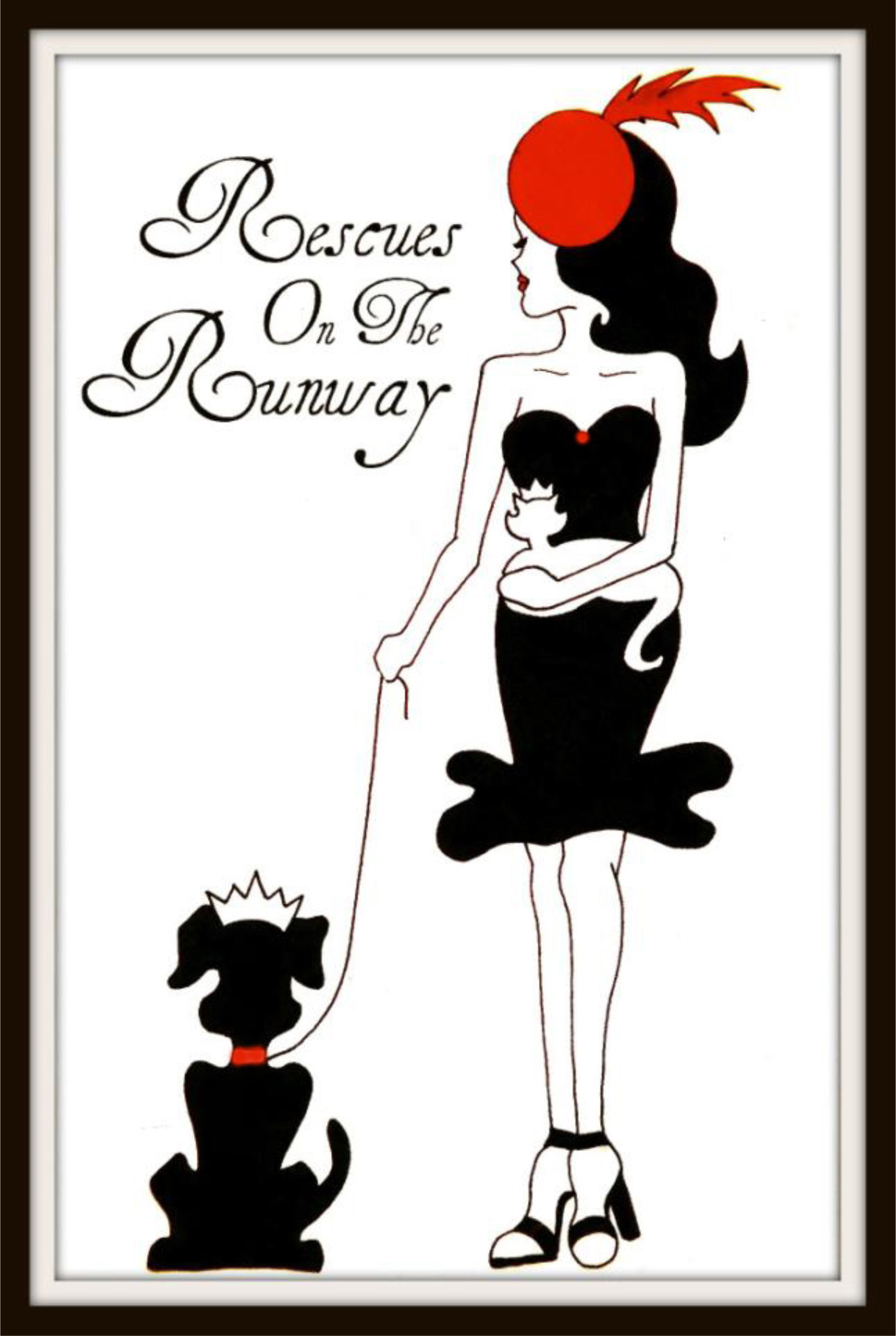 Rescues On The Runway
Santa Clarita, CA
Rescues On The Runway is an 501 c 3 non-profit organization that has saved hundreds of shelter animals each year, for the past ten years. We provide medical, dental, food, housing and re-homing. Its an never ending process with
a revolving door. Proudly, we have a 100% success rate with adoptions!
Yes! All items that are donated to a Shelter or Rescue get discounted prices.
All Donations shipping to the lower 48 states receive free shipping.
Rescues On The Runway has already filled out their shipping address for your donation order. All orders ship directly from us to them. You and the organization will receive tracking information, so you both will know when your donated items are delivered!
Kennel Bed - Almond - 40 x 25 - Vinyl - Royal
Progress: 2 / 2

$84.00
This product has reached its donation goals. Please consider donating another product!
Kennel Bed - Almond - 44 x 27 - Vinyl - Royal
Progress: 0 / 2

$102.00
Cat Tower - Almond - 4 Nest - Vinyl - Navy
Progress: 0 / 2

$142.00