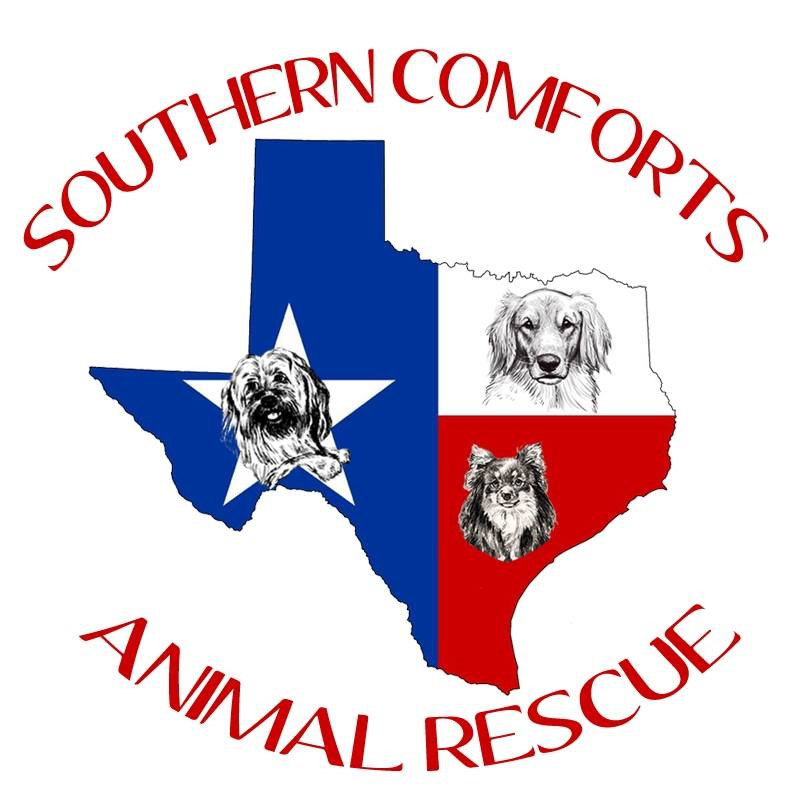 Southern Comforts Rescue
Hitchcock, TX
We are a 501c(3) Texas Rescue based out of Sante Fe Texas. We rescue dogs from overcrowded South Texas Shelters and from the streets. We are a foster home based rescue and have no central facility. We adopt to wonderful Local homes and we post our dogs in the Northeast and Northwest for increased exposure and chance for additional great homes. We are a small, private rescue relying on the donations of supporters for all of our pets needs. Please consider donating today. Your contribution will make a difference in an animal's life!
Yes! All items that are donated to a Shelter or Rescue get discounted prices.
All Donations shipping to the lower 48 states receive free shipping.
Southern Comforts Rescue has already filled out their shipping address for your donation order. All orders ship directly from us to them. You and the organization will receive tracking information, so you both will know when your donated items are delivered!
Crate Bed - Almond PVC - 35 x 23 - Vinyl - Forest
Progress: 0 / 10

$78.00
Kennel Bed - Almond - 44 x 27 - Vinyl - Forest
Progress: 2 / 10

$102.00
Fleece Blanket - 35 x 23 - Oatmeal
Progress: 1 / 10

$30.00
Fleece Blanket - 40 x 25 - Oatmeal
Progress: 1 / 10

$32.00
Kennel Bed - Almond - 40 x 25 - Vinyl - Forest
Progress: 1 / 10

$84.00
Fleece Blanket - 44 x 27 - Oatmeal
Progress: 1 / 10

$34.00