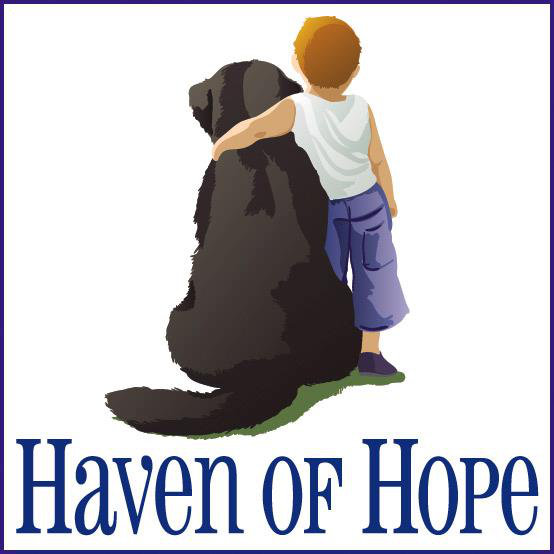 Haven Of Hope Rescue Foundation
Okarche, OK
Haven of Hope Rescue operates two on-site facilities to safely and comfortably house our rescue kids. We work hard to rescue dogs with no other hope. Our specialties are large and giant breeds and expectant or new mothers and their puppies. We also have a soft spot for the seniors/special needs dogs. We typically house up to 50 dogs and puppies, and make it our goal to provide each one with a Kuranda bed.


We need your help! We are quickly growing, and are in need of small, medium and large Kuranda beds. Please look at our Wish List and help if you can by providing one of our rescue kids the comfort of a new bed!! Thank you!!
Yes! All items that are donated to a Shelter or Rescue get discounted prices.
All Donations shipping to the lower 48 states receive free shipping.
Haven Of Hope Rescue Foundation has already filled out their shipping address for your donation order. All orders ship directly from us to them. You and the organization will receive tracking information, so you both will know when your donated items are delivered!
Bed - Anodized Aluminum - 30 x 20 - Vinyl - Forest
Progress: 0 / 10

$114.00
Bed - Anodized Aluminum - 35 x 23 - Vinyl - Forest
Progress: 0 / 10

$119.00
Bed - Anodized Aluminum - 40 x 25 - Vinyl - Forest
Progress: 1 / 10

$125.00
Bed - Anodized Aluminum - 44 x 27 - Vinyl - Forest
Progress: 0 / 10

$142.00
Fleece Blanket - 30 x 20 - Oatmeal
Progress: 0 / 3

$28.00
Fleece Blanket - 35 x 23 - Oatmeal
Progress: 0 / 3

$30.00
Fleece Blanket - 40 x 25 - Oatmeal
Progress: 0 / 3

$32.00
Fleece Blanket - 44 x 27 - Oatmeal
Progress: 0 / 3

$34.00
Pillow Pad - 30 x 20 - Oatmeal
Progress: 0 / 3

$44.00
Pillow Pad - 35 x 23 - Oatmeal
Progress: 0 / 3

$48.00
Pillow Pad - 40 x 25 - Oatmeal
Progress: 0 / 3

$50.00
Pillow Pad - 44 x 27 - Oatmeal
Progress: 0 / 3

$52.00